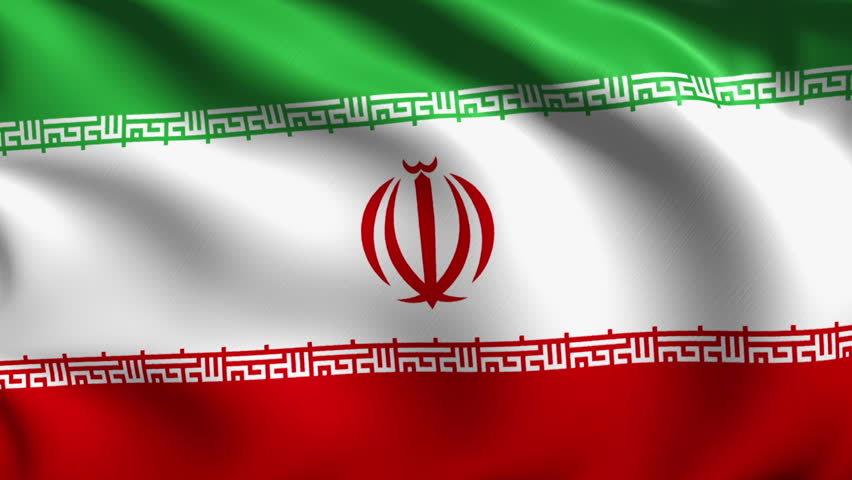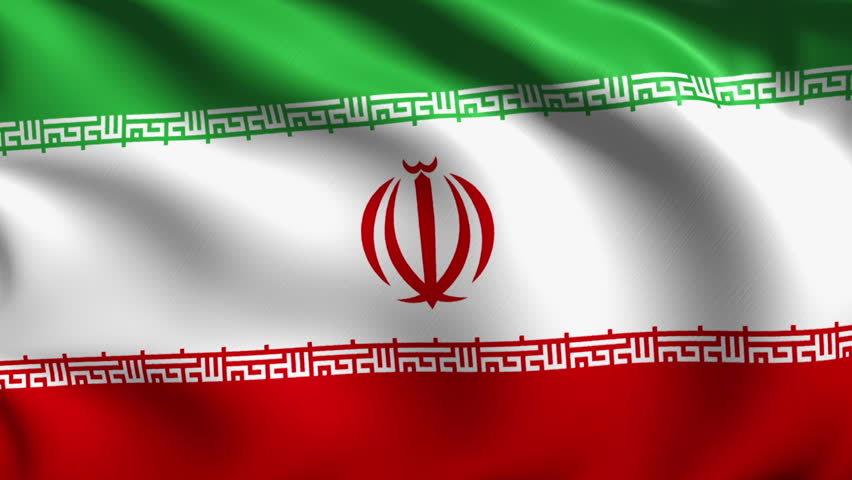 Iran wants European powers to give it an economic package by the end of the month to compensate for the US withdrawal from their agreement on nuclear power, a senior Iranian official said on Friday.
"We expect the package to be given to us by the end of May," Reuters news agency quoted the official as saying before talks in Vienna with major powers.
He added that Tehran would decide within the next few weeks whether to stay in the accord.