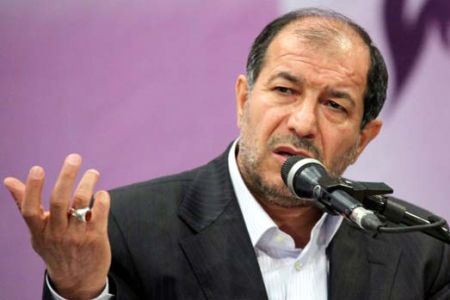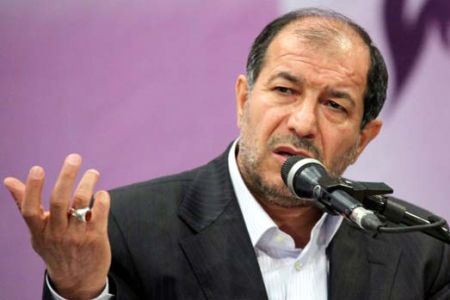 In the wake of the July 15 Zahedan terrorist attack, Iranian interior minister urges neighboring states to prevent militants from succeeding in their evil intentions.
"Our neighboring countries should not allow terrorists to use their borders [with Iran] to make attempts against the Islamic Republic," Mostafa Mohammad-Najjar told reporters on Saturday.
"We have created the safest borders for our neighbors and our neighbors should not allow thugs to use these borders to [cross into Iran and] commit blind acts of terror," said the Iranian minister.
"Security forces are investigating the incident and its perpetrators and they will decisively deal with any party to have aided and abetted them (the terrorists)," Mohammad-Najjar added.
On July 15, two bomb explosions in quick succession took place outside the Zahedan Grand Mosque, killing at least 27 people and injuring 100 others.
The attack has been widely blamed on extremist Wahabis and Salafis trained by US intelligence in Pakistan.
The Pakistan-based terrorist group Jundallah has also claimed responsibility for the attacks, despite having been effectively disbanded following the execution of its ringleader Abdolmalek Rigi in Iran last month.