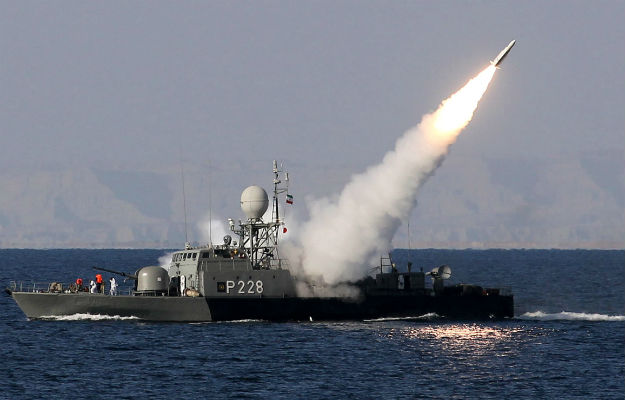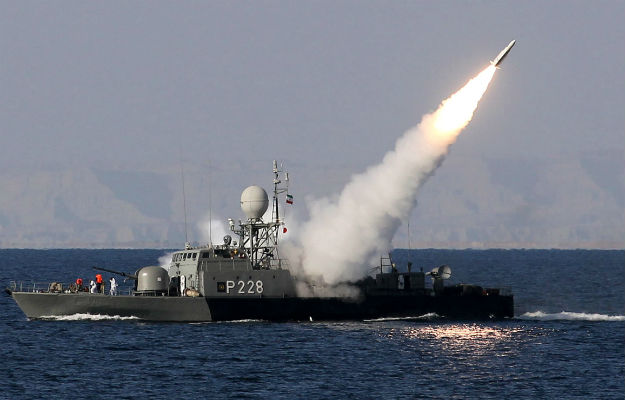 The US must reconsider its approach towards Iran as a war with Tehran could destroy Washington's "strained superpower status," two prominent American political analysts say.
In their recent book, titled Going to Tehran: Why the United States Must Come to Terms with the Islamic Republic of Iran, two influential American Middle East experts Flynt and Hillary Mann Leverett say the US should give up its failed strategy and engage with Iran.
The Leveretts believe that similar "misinformed and politically motivated claims" based on which the US invaded Iraq are driving Washington towards a war with Iran. Such an attack, however, could destroy "America's strained superpower status."
The authors, former analysts in both the Bush and Clinton administrations, demonstrate that the Islamic Republic is not on the verge of collapse and the majority of Iranian people support the country's political establishment.
They also believe that Iran's influence in the region is necessary for the progress in the Middle East.
The United States and Israel have repeatedly threatened Iran with the option of military attack in a bid to force the Islamic Republic to halt its nuclear energy program, which Washington and Tel Aviv claim to include a military component.
Iran rejects the allegations, arguing that as a committed signatory to the Non-Proliferation Treaty and a member of the International Atomic Energy Agency, it has the right to use the nuclear technology for peaceful purposes.
Iranian officials have also promised a crushing response to any military strike against the country, warning that any such measure could result in a war that would spread beyond the Middle East.