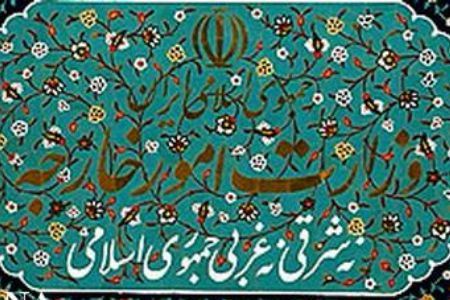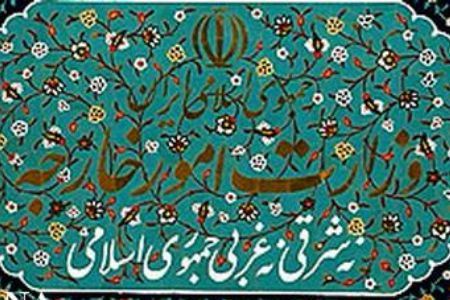 Iran's Foreign Ministry has warned Iranian nationals against travelling to Canada as the new wave of Islamophobia is sweeping across the North American country.
The ministry issued a statement on Tuesday, cautioning Iranian citizens who plan to visit Canada to take precautionary steps.
The statement warns that the wave of Islamophobia in the Western countries has expanded its reach and is claiming new victims as a number of Muslims, especially Iranian nationals, have been deported under different pretexts, while Ottawa actively hinders Iranian nationals who want to seek justice through the Canadian courts, IRIB reported.
Many Muslims, particularly Iranians, are deprived of their social and political rights and Canadian police have proved to be incapable of following the cases filed by Iranians residing in Canada, the statement added.
According to the Iranian foreign ministry statement, the crime rate has soared in Canada recently, hence Iranian visitors may fall victim to various crimes in that country.
Earlier in November, Iran's foreign ministry warned Iranians about unnecessary visits to France, saying the country's nation-wide unrest caused by economic and social crises has reached a serious level.
Nationwide strikes broke out in France in protest at French President Nicolas Sarkozy's pension reform bill. In mid-October, angry high school students joined more than a million trade union workers from 250 towns and cities in protests that disrupted transportation across France.