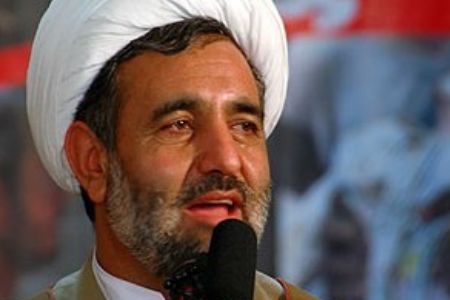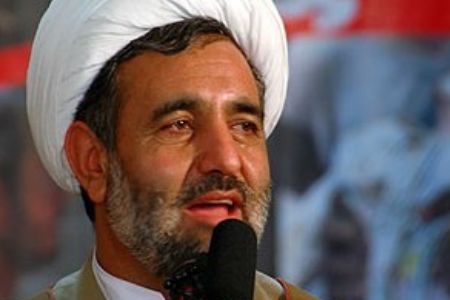 A senior Iranian official has warned the country's foes of retaliatory measures in the Persian Gulf and the Strait of Hormuz should they take any action against Iran.
Hojat. Mojtaba Zolnour, the acting representative of the Leader in the Islamic Revolution's Guards Corps (IRGC), says Iran will act correspondingly in the world's most strategic waterway if its enemies decide to make global shipping routes unsafe for the country's cargo ships, Fars news agency reported on Friday.
He also made a reference to the 'futility' of the latest round of sanctions against the country and said, "the sanctions will backfire and have grave consequences for themselves as these restrictions have been put in place since the Islamic Revolution."
Iranian officials have on different occasions said they reserve the right to retaliate if Iran's cargo ships come under inspection and that the country will delay resuming nuclear talks with the West.
The UN Security Council passed resolution 1929 against Iran over its nuclear work on June 9, which also targets the Iranian shipping industry and allows the inspection of cargo ships heading to or from the Islamic Republic.
The new sanctions regime focuses on Iran's economic and energy sectors and authorizes other countries to inspect Iranian cargo ships.