Iran
Middle East
Iran warns IAEA: Spiteful reports will undermine constructive cooperation
Iran has rejected a complaint by the UN nuclear watchdog that it was denied access to a nuclear site in violation of an understanding reached earlier this month, warning the agency that "wrong and spiteful" reports would disrupt constructive cooperation between the two sides.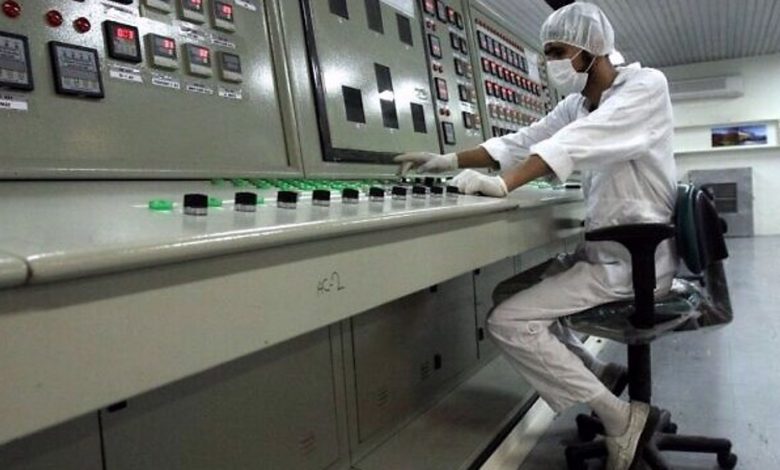 "It is imperative that officials with the International Atomic Energy Agency (IAEA) avoid taking political stances that seek certain purposes and stop [presenting] wrong and spiteful reports in order not to damage the constructive process created following recent interactions between Iran and the IAEA," Behrouz Kamalvandi, spokesman of the Atomic Energy Agency of Iran (AEOI), said on Monday.
In a statement on Sunday, IAEA Director General Rafael Grossi claimed that Iran was failing to fully comply with a joint statement issued by the two sides on September 12 by refusing to allow the agency access to the TESA Karaj Complex, a centrifuge component manufacturing workshop in north-central Iran.
According to the joint statement issued following talks between the IAEA chief and AEOI Head Mohammad Eslami in Tehran on September 12, Iran agreed to allow the UN nuclear watchdog to service surveillance equipment installed at Iranian nuclear sites.
"The IAEA's inspectors are permitted to service the identified equipment and replace their storage media, which will be kept under the joint IAEA and AEOI seals in the Islamic Republic of Iran. The way and the timing are agreed by the two sides," the statement said.
Kamalvandi, however, explained that the joint statement has specified that the IAEA was to be allowed access to "identified equipment" for "service and replacing memory cards," except for the Karaj complex.
Grossi and his colleagues well know that the joint statement does not "apply to the surveillance equipment (cameras) of the Karaj complex because it is still undergoing security investigations" as a result of the July act of sabotage against it, the AEOI spokesperson emphasized.
In reaction to the IAEA chief's Sunday report, Kamalvandi also said Iran has sent a letter to the agency to protest the "unconstructive" move.