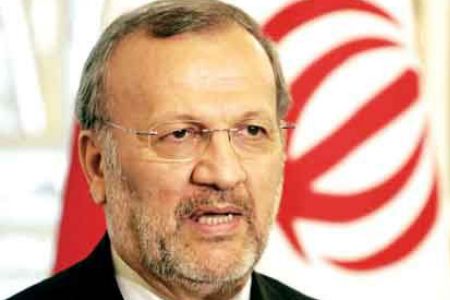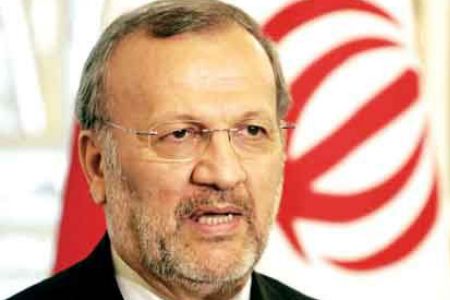 Iran's foreign minister has warned the Zionist regime of Israel and its allies against waging a war in the Middle East, saying any possible war in the region will not be 'limited.'
Manouchehr Mottaki told the Iranian Arabic language satellite channel Al-Alam late Sunday that certain moves and threats by the Zionist regime against Lebanon and Syria indicate Tel Aviv intends to launch a war in the region, reported Fars News Agency.
"If Israel and its supporters wage such a war, they will have made a big mistake," the top Iranian diplomat added.
He further said Iran stands by Syria and other regional nations, and is ready to defend itself against any 'warmongering' in the region.
Mottaki reiterated that certain players from outside the region, in cahoots with the Zionist regime, seek to provoke divisions, crises and tension in the Middle East.
Elsewhere in his remarks, Mottaki touched upon Iran's nuclear issue.
He said Director General of the International Atomic Energy Agency (IAEA) Yukiya Amano seems to be making the arrangements for a meeting between Iran and the Vienna Group on nuclear fuel swap to provide fuel for the Tehran nuclear research reactor.
Mottaki highlighted Iran welcomes the presence of Turkey and Brazil in the talks if they are interested to take part.