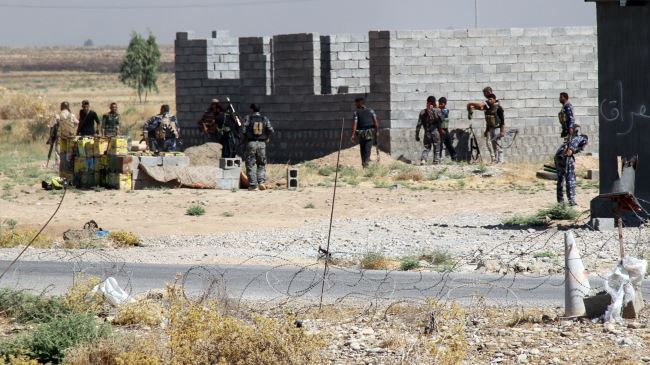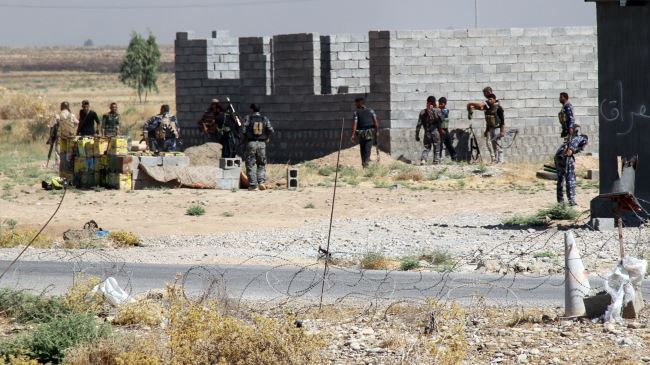 Iran has warned against a humanitarian catastrophe in the northern Iraqi town of Amerli and the killing of civilians by terrorists, urging swift international action to help people in the area besieged by the Takfiri ISIL militants.
Iran's Foreign Ministry Spokeswoman Marzieh Afkham on Tuesday commended two-month resistance of people in Amerli against the ISIL terrorists despite the lack of arms and food.
The residents of this small Shia Turkmen community about 180 km (110 miles) north of Baghdad have been living under the ISIL siege for more than two months.
Afkham criticized the double-standard approaches of Western countries, particularly the US, in dealing with terrorism and even humanitarian issues.
"Under circumstances that Western media have confessed that death has cast its shadow on residents on this region in Iraq's Salahuddin Province, no measure has been taken to lift the siege on civilians and transfer them to safe havens," Iranian Foreign Ministry spokeswoman said.
She urged international circles, particularly the United Nations, and other relief and humanitarian organizations to take prompt action to help women, children and the elderly in Amerli and provide them with speedy access to humanitarian aid.
The spokesperson also voiced Iran's firm support for the Iraqi government and army in their fight against terrorism and said Tehran is prepared to dispatch humanitarian assistance to people in Amerli.
Afkham's remarks came as Iraqi Prime Minister-designate Haider al-Abadi has promised aid for the town. He has called on the army to send forces and logistic support to Amerli.