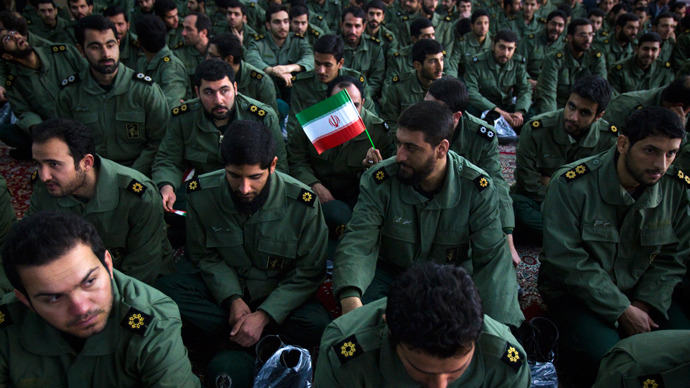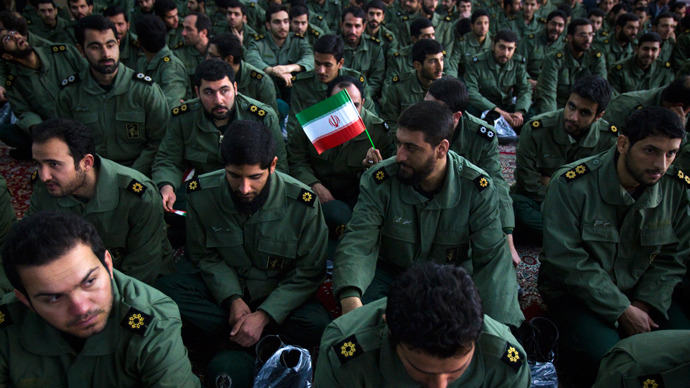 General Massoud Al-Jazaeri, Deputy Chief Commander of the Iranian Revolutionary Guards, responded on Saturday to US President Barack Obama's statements, warning that Iran also keeps "all options on the table" in its nuclear file.
Jazaeri was quoted as saying: "Mr. Obama, don't miscalculate. We also keep all options on the table. Go back to your country before you drown more and more in the swamp of this region."
"Our commanders have been authorized to respond to any hostile move by the enemy," he added.
Speaking to Israeli Channel 2, Obama said on Friday: "When I say that all options are on the table, all options are on the table; the United States obviously has significant capabilities."
"But our goal is to make sure that Iran does not possess a nuclear weapon that could threaten Israel or could trigger an arms race in the region," Obama added.