Iran
Middle East
Iran: We support all oppressed worldwide whether Sunni or Shia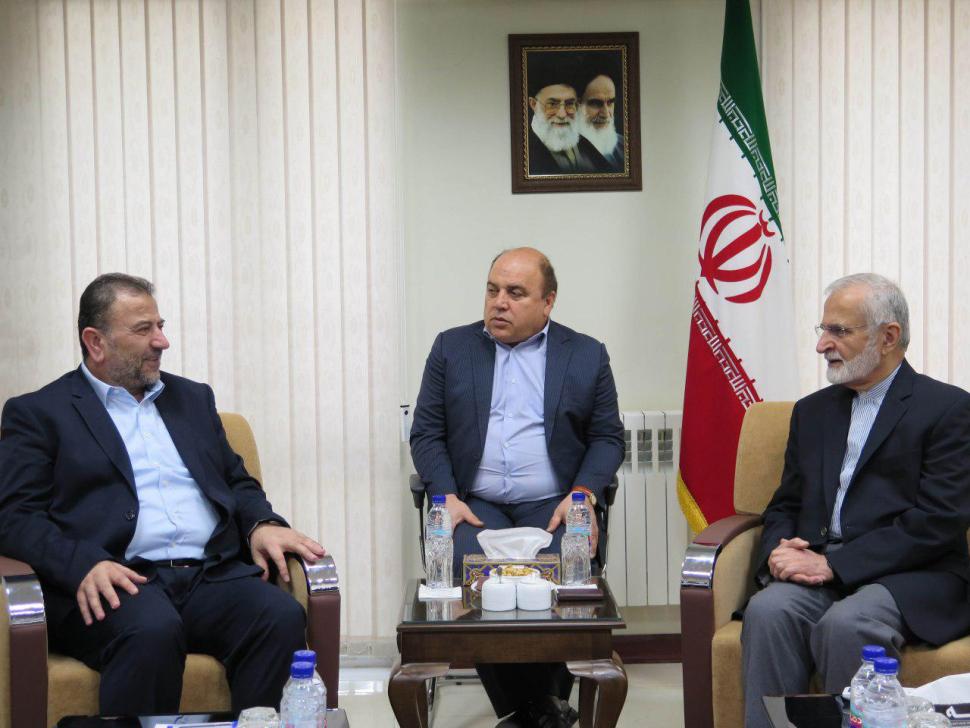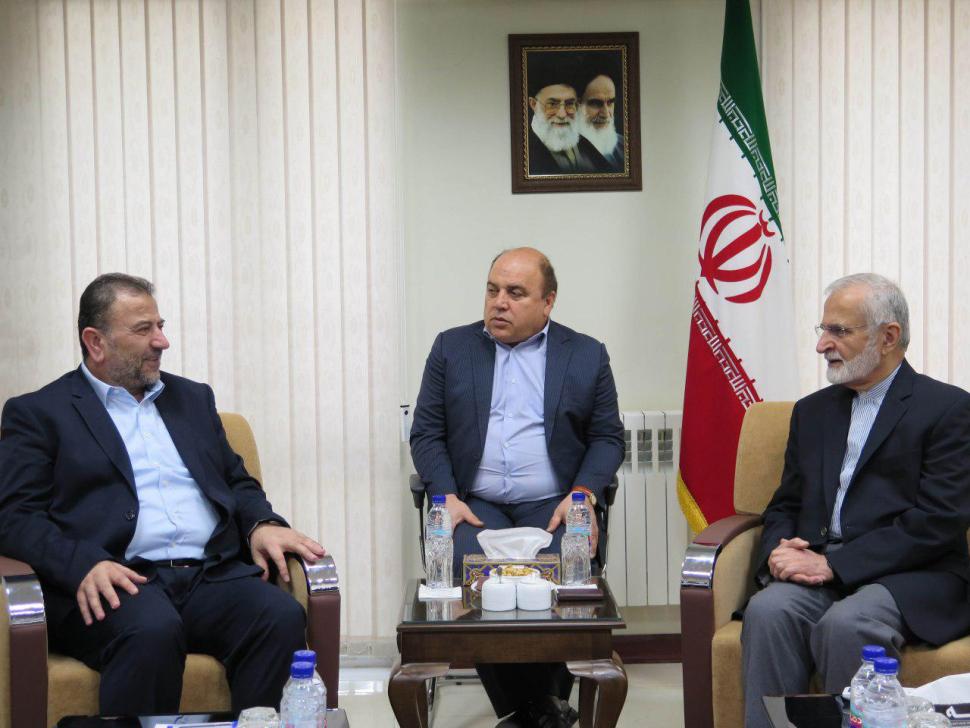 Iran supports all oppressed people across the world whether they are Sunni or Shia, senior Iranian official said on Monday.
Resisting Zionism is the base of Iran's support for the oppressed across the world, Head of Iran's Strategic Council on Foreign Relations Kamal Kharrazi said in a meeting with Hamas' Deputy Political Chief Saleh el-Arouri.
He noted that presence of Hamas officials in Iran proves invalidity of the Shia Crescent conspiracy proposed by Zionists in the region.
'Time is ripe for the resistance axis member-states to unite for liberation of Palestine,' the official noted.
During the meeting, el-Arouri briefed Kharrazi on the Palestinianof the inter-Palestinian reconciliation agreement and said that unity of Palestinian groups and continuation of their fight against occupying Zionists is the result deal.
'Hamas will never abandon the resistance weapon and will not recognize the Zionist regime', he said.
The official noted that Hamas will not accept the calls for cutting ties with Islamic Republic, he noted.
The Hamas senior delegation arrived Iran for three day official visit on Friday.