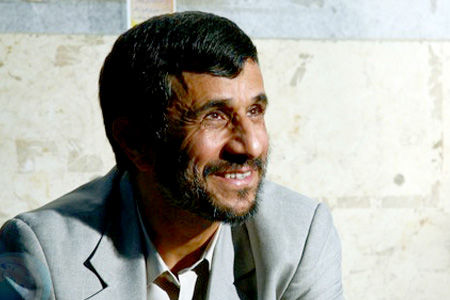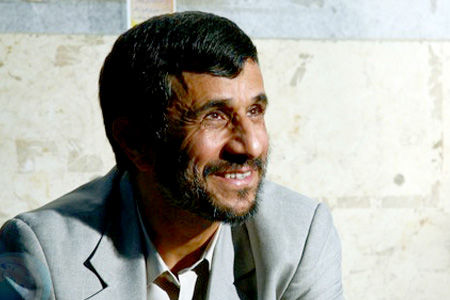 Iran's President Mahmoud Ahmadinejad says the P5+1 and the Islamic Republic's consensus in the recent Geneva talks shows the West's agreement to cooperate with Tehran.
Since the very beginning, we wanted the West to approach Iranians with cordiality and cooperation and to avoid seeking the violation of the Iranian nation's inalienable rights, said Ahmadinejad in a televised interview in Markazi Province in Western Iran late Tuesday.
"Incoming reports indicate that the West has accepted the invitation of the Iranian nation and obviously we welcome it too," IRNA quoted the Iranian chief executive as saying.
Secretary of Iran's Supreme National Security Council (SNSC) Saeed Jalili and EU Foreign Affairs chief Catherine Ashton opened the multifaceted talks between Iran and the P5+1 in Geneva on Monday after Western powers expressed willingness to return to the negotiating table.
The two sides ended the third round of negotiations in Geneva on Tuesday and agreed to hold the next round of talks in the Turkish city of Istanbul in late January.
The Iranian negotiating team and the P5+1 — Britain, China, France, Russia and the US plus Germany — agreed that any future talks should focus on common concerns and that negotiations on issues that are matters of conflict can only be carried out through commonalities.