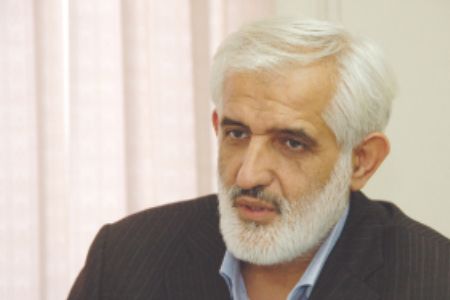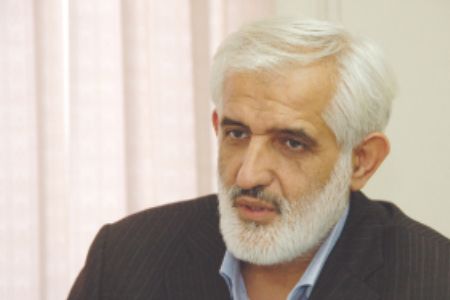 Senior Iranian lawmaker Parviz Sarvari says Iran has reached the final stage of its confrontation with the West and the US has suffered a major defeat from the Islamic Republic.
The lawmaker, who is also member of Majlis National Security And Foreign Policy Committee, said US allies in the region have turned against it as a major Islamic union is being formed in the Middle East, Mehr News Agency reported on Saturday.
"It is normal for the Americans to try to turn the unity of the Muslim Ummah into division in order to eliminate the existing capacities. This is why we believe the Islamic Awakening should expand every day and that Iran's role as a source of inspiration for the Islamic Awakening is very important," he added.
Pointing to the Wall Street Movement in the United States, he said, "Such protests have been unprecedented in America. It seems that they are no more guild-related protests, but a profound objection against the [global] hegemonic system."
The Occupy Wall street (OWS) movement began on September 17 in the financial district of New York City in protest at a number of issues including the wars in the Middle East, US financial crisis and high bonuses for Wall Street executives.
The movement soon spread to more than 100 American cities and hundreds of communities across the US.
Sarvari went on to say that the US and Europe are grappling with deep economic crises and Israel has become increasingly isolated.
"America is caught in unusual and unimaginable conditions while, on the other hand, Iran is advancing," he said.