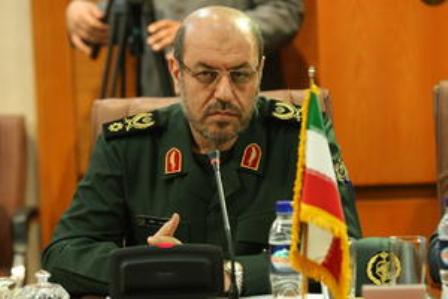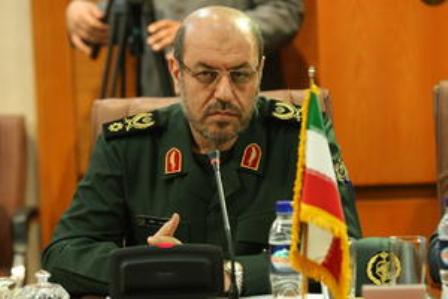 Iran has always supported the oppressed nations and is going to continue this support, Defense Minister Brigadier General Hossein Dehqan said on Thursday.
Speaking in a local ceremony in the city of Sari in the northern province of Mazandaran, he said that Islamic Revolution has been always inspiring for other nations and changed the world equations.
The enemies are trying by imposing restrictions on the Iranian people, force them to obey their demands, the defense minister noted.
He added that the enemy resort to propaganda tools to damage values and beliefs of the Islamic society .