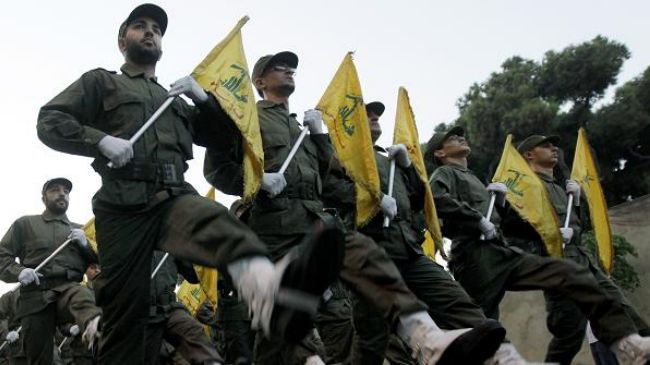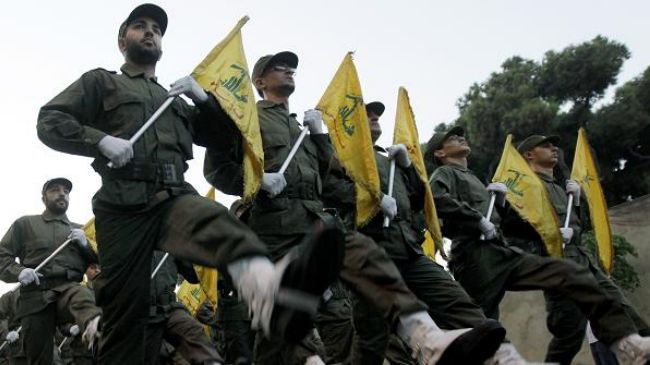 Supporting the Lebanese resistance movement Hezbollah is a principle of Iran's foreign policy and Tehran will continue to throw its weight behind the movement, says an Iranian lawmaker.
Hassan Asafari on Friday pointed to a recent meeting between Iran's Foreign Minister Mohammad Javad Zarif and Hezbollah Secretary General Seyyed Hassan Nasrallah and said, "During this meeting, the [Iranian] foreign minister reiterated that support will continue for the resistance movement Hezbollah, which seeks to establish peace in Lebanon and fight hegemony."
In his recent five-nation tour, Zarif stressed the need for a peaceful settlement of regional crises as well as fighting extremism and terrorism, said Asafari who sits on the National Security and Foreign Policy Committee of Majlis.
The Iranian foreign minister's visits to Lebanon, Iraq, Jordan, Syria and Russia came at a very sensitive juncture and were very fruitful, added the legislator.
"All these countries [that Zarif visited] believe that the Syrian crisis cannot be resolved militarily and that this problem should be settled through dialog and peaceful ways," the Iranian legislator said.
Only the Israeli regime, which is supporting terrorists, benefits from the ongoing extremism in the region, the MP noted.
Syria has been gripped by deadly crisis since 2011. According to reports, the Western powers and their regional allies — especially Qatar, Saudi Arabia, and Turkey — are supporting the militants operating inside the country.