Iran
Iran will counter any violation of territory: Lawmaker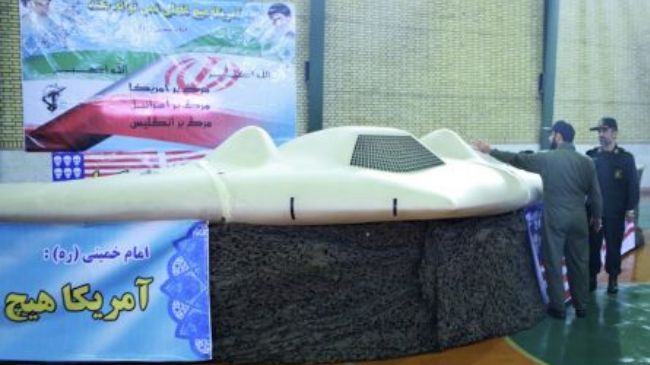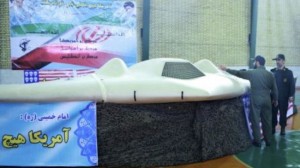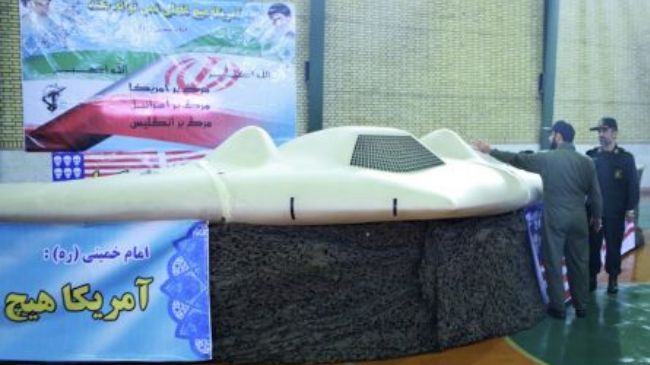 Senior Iranian lawmaker Hossein Naqavi-Hosseini says the Islamic Republic will give a firm response to any act of unauthorized entry into the country's territory.
"The American drone illegally entered Iran's airspace and the Islamic Republic gave a firm response to this US aggressive act," the spokesman for the National Security and Foreign Policy Committee of Iran's Majlis said on Saturday.
"We will confront any unauthorized entry into Iran's geographical borders including aerial, maritime and land borders," the Iranian lawmaker added.
Rejecting US claims that the drone did not cross Iran's aerial border, Naqavi-Hosseini said that the US should be accountable for the violation of Iran's airspace.
Iran's Defense Minister Brigadier General Ahmad Vahidi said on Friday that the Iranian military had repelled an unidentified aircraft that had entered the country's airspace "above the territorial waters of the Islamic Republic in the Persian Gulf."
The comments come a day after the Pentagon claimed that two Iranian warplanes had fired at a US drone last week as it conducted a "routine, but classified surveillance mission over the Persian Gulf about 16 nautical miles off the Iranian coast."