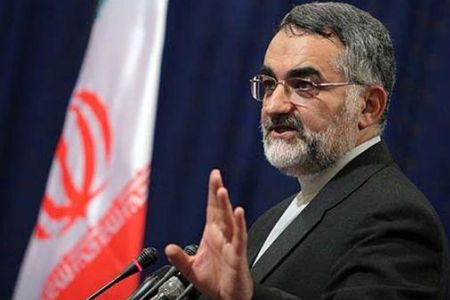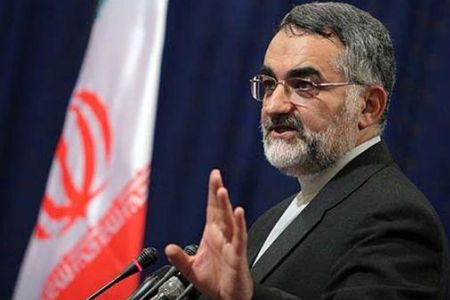 A senior Iranian lawmaker says Iran will definitely not return the RQ-170 spy drone to the US, and Washington has to compensate Tehran for violating the country's airspace.
The White House must face the consequences of violating Iran's airspace and not request its drone back, Chairman of Iran's Majlis (parliament) National Security and Foreign Policy Committee Alaeddin Boroujerdi said on Tuesday, adding that returning the RQ-170 drone is out of the question.
The US RQ-170 Sentinel stealth aircraft was landed with minimal damage by the Iranian Army's electronic warfare unit on December 4 while flying over the northeastern Iran city of Kashmar, some 225 kilometers (140 miles) away from the Afghan border.
On Monday the Obama administration delivered a formal request to Iran for the return of the drone.
"[US President Barack] Obama is ignoring the fact that a spy drone has violated Iran's airspace and according to international law this is a violation [of the law]," Boroujerdi said.
The Iranian lawmaker added that the US has not officially requested the return of the drone, since the plea must be submitted through the Swiss ambassador to Iran and "this has not happened yet."
Boroujerdi said the US must "pay compensation for the violating Iran's airspace," in addition to apologizing to the Islamic Republic.