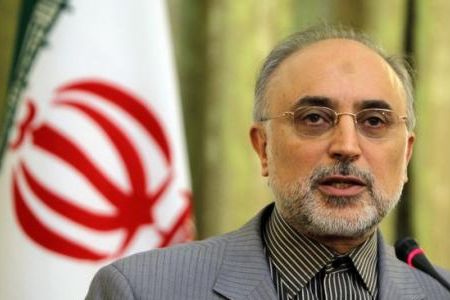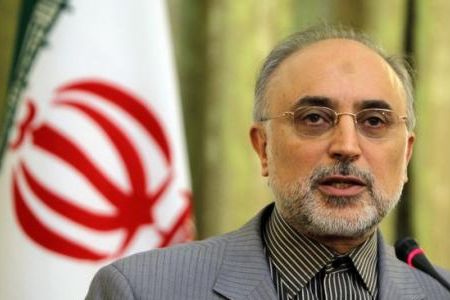 Iran's Foreign Minister Ali Akbar Salehi says Tehran will definitely take legal action against the US administration over calls for the assassination of Iranian officials.
Salehi told IRNA on Sunday that American statesmen are so brazen that they formally discuss assassinating Iranian military figures in the US House of Representatives and the Senate.
He stressed that Tehran would pursue the case through all legal and judicial channels.
Salehi said that the US administration's anti-Iran bids comes as Washington has been leveling baseless accusations against the country alleging that Tehran was involvement in a plot to kill the Saudi envoy to Washington.
On October 11, the US Justice Department accused Iran of plotting to assassinate Saudi Arabian Ambassador Adel al-Jubeir with help from a suspected member of a Mexican drug cartel.
Tehran says the media hype created by Washington is an attempt to deflect international attention from the anti-corruption and anti-corporatism protests currently rocking the country.
Iran's envoy to the UN, Mohammad Khazaei, filed a complaint against the US for what he called the "evil plot."
On October 26, a number of hard-line American officials urged the US administration to launch covert action against Iran or even "kill" some Iranian authorities over the alleged plot.
"I'm saying we put our hand around their throat right now in every interest they have," retired US Army General Jack Keane told a hearing of the House of Representatives' Homeland Security Committee.
"And let's not wring our hands. If the international community doesn't want to step up to it, we go without them," the retired general added.