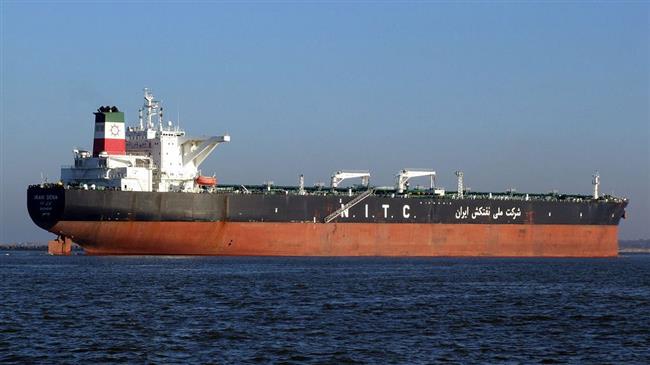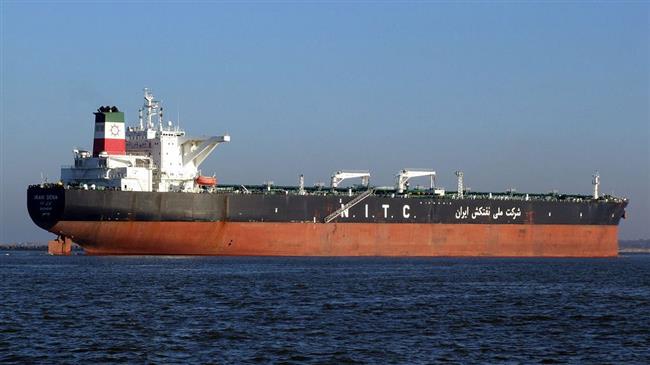 As US sanctions loom, Iran's Embassy in New Delhi says the Islamic Republic will do all in its power to ensure security of oil supplies to India.
"Iran understands the difficulties of India in dealing with [an] unstable energy market and it has done and will do its best to ensure security of oil supply to India," the diplomatic mission said in a statement, as reported by The Times of India.
The Embassy said the country will be offering "flexible measures" to boost bilateral trade.
Iran is the third-biggest oil supplier to India, which, in turn, is the Islamic Republic's top oil client after China.
The United States has warned third countries against buying Iranian crude as of November 4 amid a rise in Washington's attempts to choke the Islamic Republic's oil revenue.
India's state refiners raised Iranian oil imports in June even though overall loadings from the Islamic Republic declined in the month, new data shows.
The statement, however, said, "Iran has always been a reliable energy partner for India and others, seeking a balanced oil market and regional prices of oil which ensure the interest of both countries as consumer and supplier."
Back in May, the US pulled out of a multilateral nuclear agreement with Iran, and said it would be reinstating its sanctions against Tehran.
Washington has threatened the countries that maintain business with Iran despite the US's bans with "secondary sanctions."
The other signatories to the accord, namely Russia, China, the UK, France and Germany, however, have strongly objected to the US's withdrawal, and vowed to try to preserve the deal.
Raveesh Kumar, India's Foreign Ministry spokesman, meanwhile, said, "We do share a very strong, very good relationship. We are in touch with them (Iran) on several issues including on the fallout of the US withdrawal from the nuclear deal."
Chabahar port
Iran also wants India to expedite its investment and accelerate engagement for the development of the Chabahar port in southeastern Iran, the statement said.
Iran, India, and Afghanistan have signed an agreement to set up a trade and transport corridor that will have Chabahar as its hub.
The trilateral agreement has been described as a game changer for regional connectivity.
"We are committed to the development of the Shahid-Besheshti terminal of Chabahar port. We are moving with speed and scale and the work is underway on all interim operations," Kumar said.