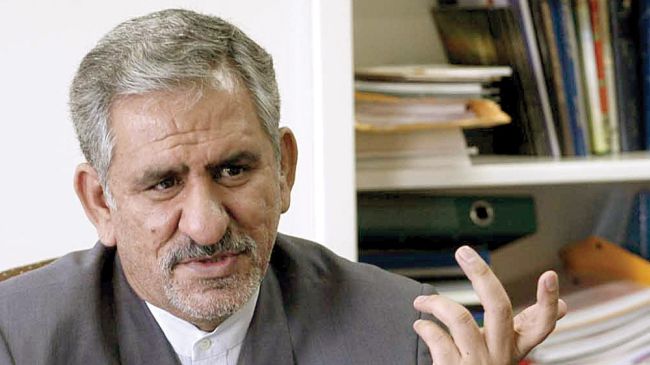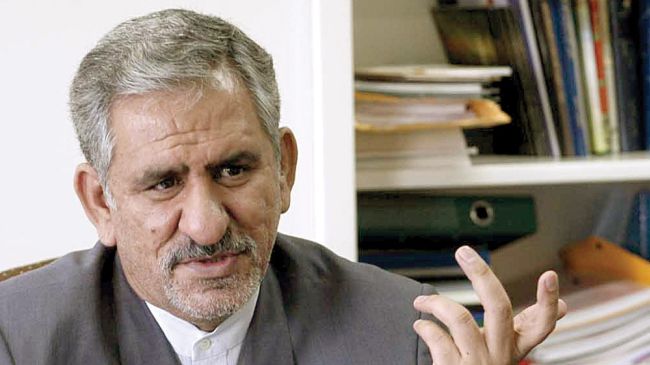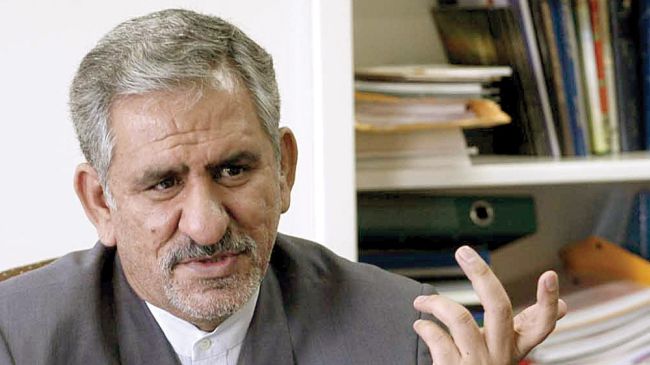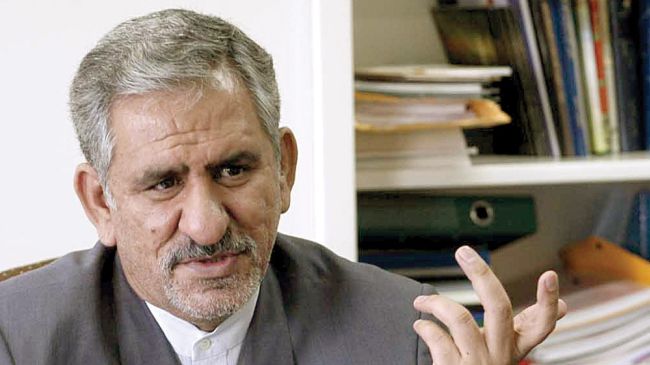 Iran's First Vice President Es'haq Jahangiri says the Islamic Republic is eager to forge closer cooperation with North Korea on all fronts.
"Tehran remains committed to its amicable ties with Pyongyang and would like to see relations between the two countries expand in all areas," Jahangiri said in a meeting with visiting North Korean Labor Minister Jong Yong Su on Wednesday.
The Iranian official underlined the necessity of North Korea's development in different sectors which, he said, "requires the establishment of stability and tranquility in that region; and undoubtedly all neighboring countries favor the establishment of peace and security."
Jahangiri expressed hope the North Korean government would set the stage for stability and security to take hold in the country through diplomatic means.
The North Korean minister, for his part, assessed his visit to Tehran as positive, saying his trip aimed at the further enhancement of Tehran-Pyongyang ties.
Stressing that his country supports Iran's right to develop and use nuclear technology for peaceful purposes, Yong Su also said, "North Korea is opposed to and condemns the illogical pressures by the enemies, specially the US, against the Iranian nation."
The US, Israel and some of their allies falsely claim that Iran is pursuing non-civilian objectives in its nuclear energy program, with Washington and the European Union using the unfounded claim as a pretext to impose illegal sanctions on Iran. Tehran strongly rejects the allegation.