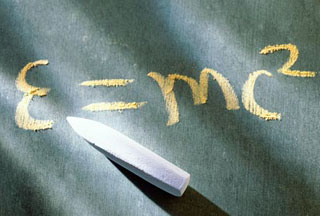 Iran has won ten medals at a recent international mathematics and physics competitions for high school students, held in Germany and Mexico.
Iranian students won three silver medals and a bronze one as well as a diploma of merit from the 40th International Physics Olympiad (IPhO 2009) in Mexico.
Amir-Hossein Tajdini, Reza Javadinejad, Mohammad-Reza Mohammadi from Tehran, Arvin Shahbazi-Moghaddam from Rasht, Gilan Province, and Kasra Hejazi from Mashad, Khorassan Razavi Province comprised the five-member Iranian team at IPhO 2009.
The Iranian students surpassed 317 high school students from 72 countries. Mexico hosted the IPhO 2009 which was held from July 12 to 19, 2009.
Another team of Iranian students claimed one gold and four silver medals as well as a bronze medal in the 50th International Mathematical Olympiad (IMO) held in Germany.
A total of 565 students from 104 countries and regions participated in the Olympiad from July 10 to July 22