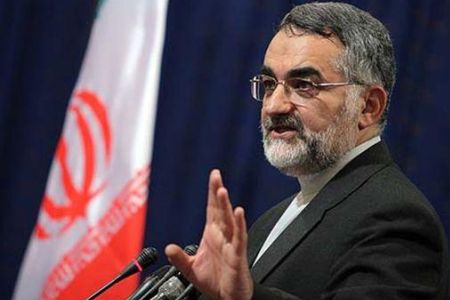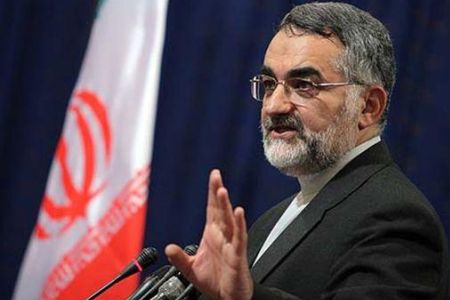 As EU calls for resumption of stalled nuclear talks with Iran, a senior Iranian lawmaker says Tehran has won the "unequal" nuclear standoff with world powers.
Germany and the five permanent members of the UN Security Council — China, France, Russia, Britain and the US — form the so-called Group P5+1.
The group of six world powers has been involved in nuclear negotiations with Iran in the face of US-led accusations that Tehran is following a military nuclear program.
"Iran has won the unequal and major nuclear standoff with the P5+1," IRNA quoted Head of the National Security and Foreign Policy Commission of Iran's Parliament (Majlis) Alaeddin Boroujerdi as saying.
Speaking at a conference on 'soft war' in Tehran on Monday, Boroujerdi added that while Germany, Britain and France used to frown upon the 20 research centrifuges used by Iranian researchers, Iran now has more than 7,000-8,000 centrifuges.
Iranian officials refute the Western nuclear charges, arguing that as a signatory to the Nuclear Non-Proliferation Treaty the country has the right to use peaceful nuclear energy.
Boroujerdi noted Iran's increasing defensive might during the past 30 years after the victory of the Islamic Revolution, saying, "Enemies have no capability to counter the Islamic Republic."
The Iranian lawmaker emphasized that "enemies" admit Iran's influential role in the region.
"Their efforts [to undermine the Islamic Revolution] bore no fruit as the Islamic establishment became more powerful and gained more support from nations in the region and in the world," he said.
Boroujerdi pointed out that Iran's enemies have allocated tens of millions of dollars against the Islamic establishment and said fighting 'soft war' requires national "determination".