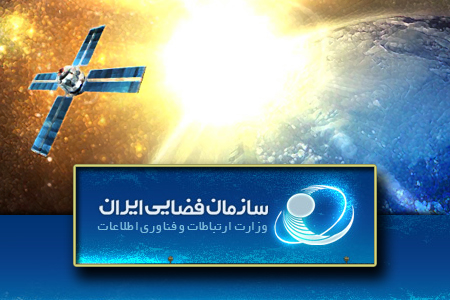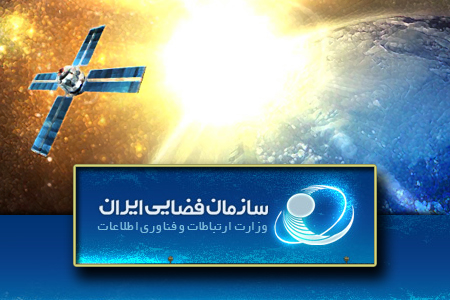 An official with the Iranian Space Agency (ISA) says Tehran has started the first phase of a ten-year project aimed at sending the country's first astronaut into space.
Mohammad Mardani, ISA deputy head for space technology, said on Tuesday that the project had commenced following an official order from Iranian President Mahmoud Ahmadinejad.
"The first round of assessment studies on the astronaut project have been concluded and delivered to the ISA. The agency is now in the process of designing its first phase," Mardani told reporters at a news conference marking the International Space Week (October 4-10).
Mardani went on to say that the ISA had completed the construction of the Rasad 1 satellite and would send it into orbit by March next year.
"In the years to come, Iran will launch a joint satellite with nine members of the International Co-operative Alliance (ICA)-Asia Pacific (AP)," he said, adding that Iran is now cooperating with some Islamic countries in the construction of a joint satellite.
According to Iranian officials, the country's Aerospace Organization kicked off a 12-year project in 2009 to send an astronaut into space by 2021.
In August, President Ahmadinejad said Tehran had reviewed the space mission and decided to launch a manned shuttle into space by 2017.