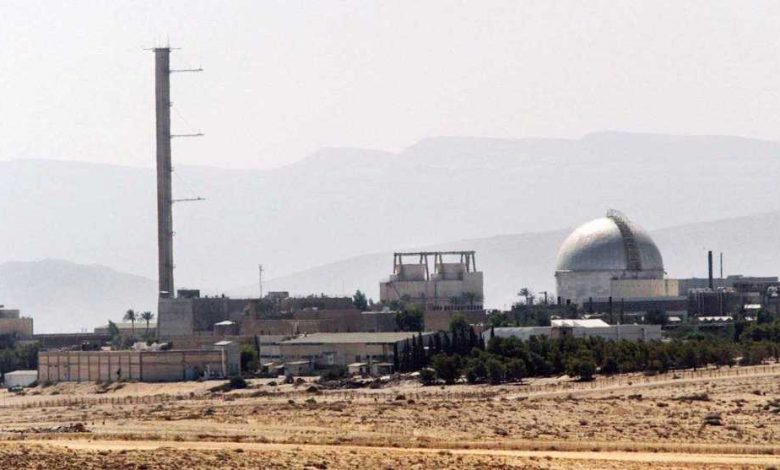 Iran's representative to Vienna-based international organizations raises the alarm at Israel's highly secretive nuclear activities as a threat to global security, saying the world community should pressure the regime into joining the Non-Proliferation Treaty (NPT) "swiftly" and "unconditionally."
Addressing a meeting of the 35-nation Board of Governors of the International Atomic Energy Agency (IAEA) on Friday, Kazem Gharibabadi singled out Israel as the only party in the Middle East that has refused to join the NPT, thus preventing the treaty from extending to all parts of the globe.
The regime, he warned, has been expanding its clandestine nuclear capabilities in entire disregard of international rules and norms, something that poses a serious threat to global peace and stability.
He said the international community "has no other option but to put constant pressure on the regime in Israel to make it join the NPT swiftly and unconditionally" and place its atomic activities and sites under the provisions of the IAEA's safeguards system, which allows inspection and verification of the peaceful uses of nuclear materials.