Technology
Iran, world powers to hold nuclear talks on Feb. 26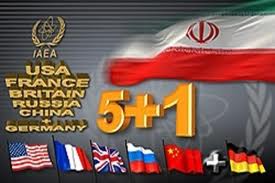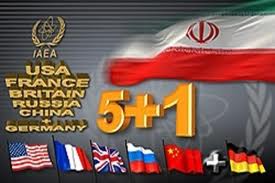 Iran and world powers have agreed to hold a new round of nuclear talks on February 26 in Kazakhstan.
Iran's Supreme National Security Council announced the agreement had been made during a telephone conversation on Tuesday between Ali Bagheri, Iran's deputy nuclear negotiator, and Helga Schmid, the deputy of European Union foreign policy chief Catherine Ashton who represents the 5+1 group (the five permanent members of the UN Security Council and Germany) in nuclear negotiations with Iran.
Reuters quoted Iranian Foreign Minister Ali Akbar Salehi as saying on Sunday that the six major powers had proposed holding a new round of talks with Iran on February 25 in Kazakhstan.
Iran is engaged in a stand-off with the United States and some of its Western allies, who claim Tehran may be trying to develop weapons capability under the cover of a civilian nuclear program.
Iran has repeatedly denied that is its intention, and has met with world powers several times for negotiations but the talks have stalled since a round held last June in Moscow.