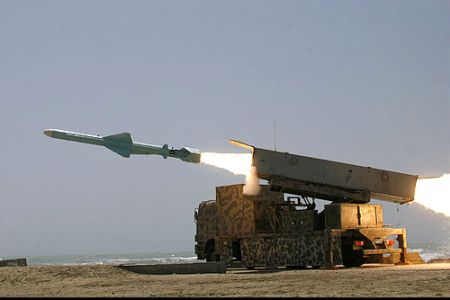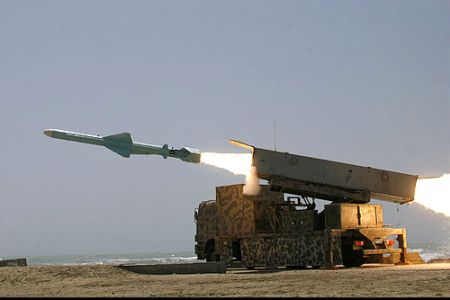 Iran's Islamic Revolution Guard Corps (IRGC) has wrapped up its ten-day-long missile drills with test-firing of a number of domestically built surface-to-sea missiles in the Persian Gulf.
Colonel Asghar Qlitchkhani, the spokesmen for the Great Prophet 6 missile drills, said that the IRGC successfully test fired "Tondar missiles, two Khalije Fars (Persian Gulf) missiles and upgraded missiles" during the last day of the major maneuvers near the southern Iranian port city of Jask .
"These short-range missiles are effective against all fixed and mobile targets in the Persian Gulf and the Sea of Oman," Qlitchkhani said.
The spokesman added that the entire array of missiles test fired during the drills have been "upgraded by Iranian experts and are ready to be used in the country's defense system."
IRGC began the 10-day Great Prophet 6 drills on June 27 and unveiled underground silos meant to protect the country's missiles and fired Fateh (Conqueror) 110 medium-range ballistic missiles, which have been fitted with improved precision targeting system.