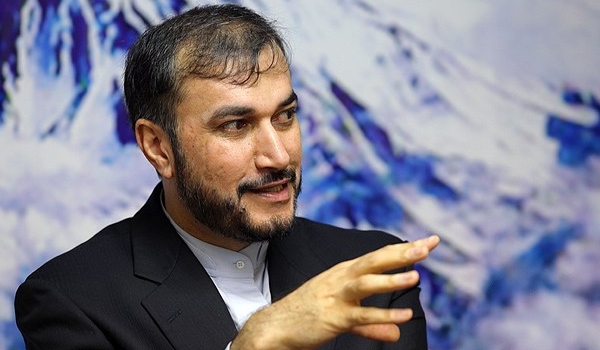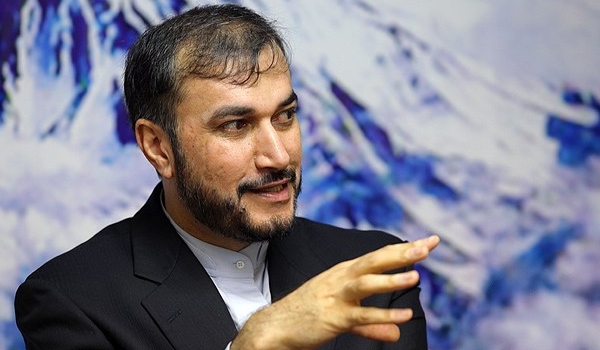 Deputy Foreign Minister Hossein Amir Abdollahian said Iranian diplomat Nour Ahmad Nikbakht who was abducted in Sana'a in July is in good health conditions, stressing that the Yemeni government is responsible for his safe and sound return to Iran.
"The Yemeni government is responsible for the life and the safe return of the Iranian diplomat to Iran," Amir Abdollahian told FNA on Wednesday.
He noted that the Iranian foreign ministry is following up Nikbakht's case, and said, "We have been informed that Nikbakht is healthy."
Asked about the news reports that the abducted Iranian diplomat is in the Yemeni government's security prison, the Iranian deputy foreign minister said, "The information relayed to us by the Yemeni officials and security services do not conform to this report.
"Unfortunately the relevant bodies in Yemen have not shown any reaction to this news yet, and this is not acceptable to us," he added.
Unknown assailants abducted the Iranian embassy staff member in Safr street in the Yemeni capital, Sana'a, in late July.
In October, Iran called on Yemeni parliamentarians to seriously pursue the case with its abducted diplomat and shed light on his fate.
During a meeting with a visiting Yemeni parliamentary delegation in Tehran at the time, Amir Abdollahian noted that the Iranian officials, media, and public opinion are awaiting the official results of Yemen's probe into the abduction case.
He further hailed the efforts exerted by the Yemeni government to ensure the release of Nikbakht, and called for more serious efforts of the Yemeni officials to this end.