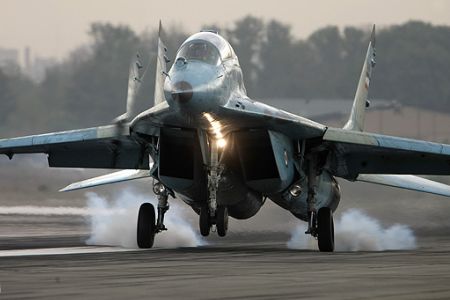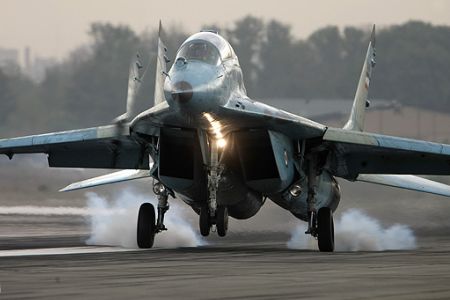 An Iranian commander says the Islamic Republic of Iran's Air Force (IRIAF) has successfully tested new radar-evading body kits designed for its aircraft.
Deputy Commander of Iran's Air Force Gen. Mohammad Alavi said the mass production of the body kits was scheduled to begin in the current Iranian calendar year (beginning March 21), Fars News Agency reported on Sunday.
Alavi also said IRIAF was in negotiation with several local industrial units to outsource the design and manufacturing of the aircraft.
Last month, the commander announced the launch of a squadron of domestically built Saeqheh fighter jets.
He further pointed out that the experts have managed to mass-produce the fighter jets, adding that IRIAF, outfitted with revamped equipment, was well prepared to defend the skies of the country.
IRIAF also announced a successful test of the research model of a radar evading aircraft known as Sofreh Mahi (flatfish).
IRIAF Commander Brigadier General Hassan Shah-Safi said Sofreh Mahi would be manufactured in its actual size in the near future.
Iran has embarked on a campaign for self-sufficiency in the country's defense industry, launching numerous military hardware projects, including aerial and sea-borne military vehicles such as submarines, combat frigates, and various types of missiles.