Iran
Iranian Army resumes major military drills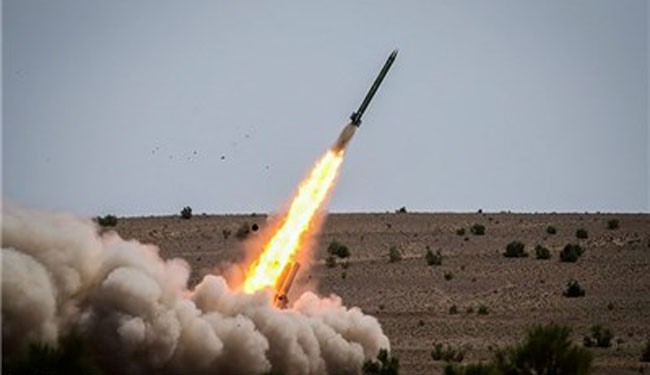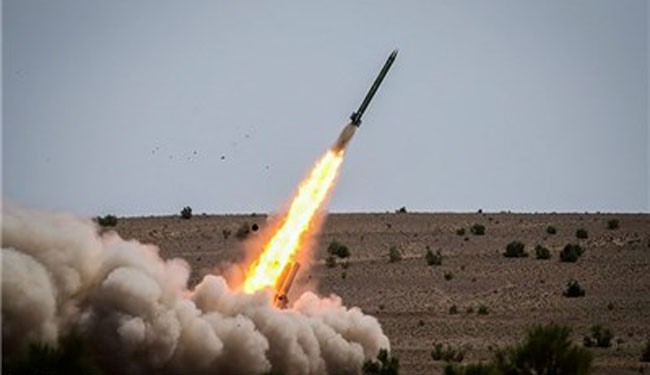 The Iranian Army's Ground Forces have successfully completed the second phase of a major military exercise, code-named Beit ul-Muqaddas 26, in the central province of Isfahan.
The military exercises started on Friday with the test-firing of indigenous Nazeat and Fajr (Dawn) 5 missiles.
The second stage of the drill covered an area of 180 square kilometers due to the type and vastness of the operations.
The Beit ul-Muqaddas 26 military drills mark the anniversary of the liberation of the southwestern city of Khorramshahr during the eight-year Iraqi imposed war on Iran.