Iran
Iranian authorities control situation in Tehran, all other cities – military official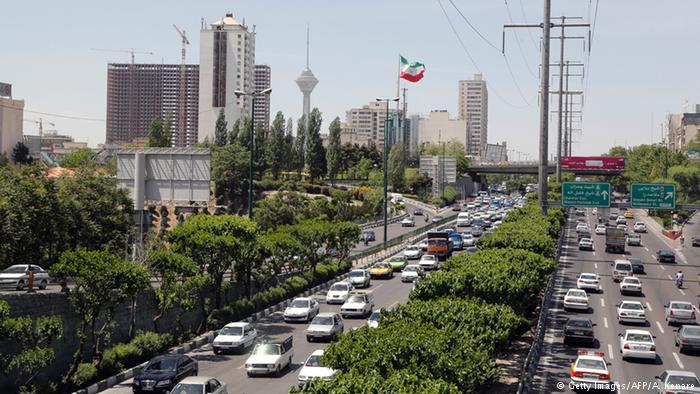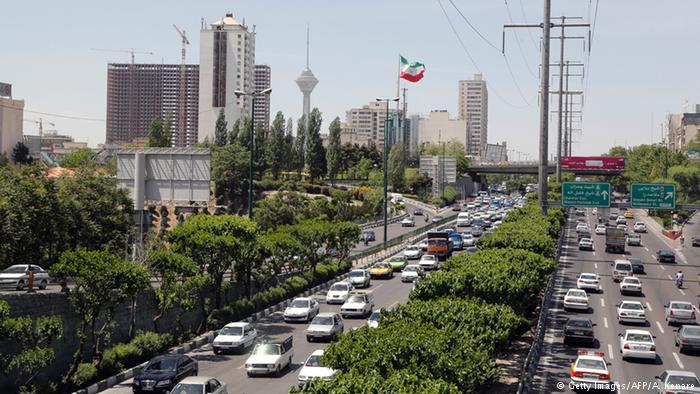 The police and internal security forces "fully control the situation in Tehran and other cities of Iran where street protests took place," the Al Mayadeen TV channel quotes Ramezan Sharif, a spokesman for the Islamic Revolution Guards Corps (IRGC), as saying.
According to Sharif, "the law enforcement agencies are coping with their duties well." "There is no need for assistance from the IRGC and interference in the developments," the general said.
The Al Mayadeen TV network earlier reported that special units to suppress riots occupied Tehran's Azadi, Enghelab and Ferdowsi Squares on Monday. According to the TV channel, a group of about 100 protesters appeared in the center of the city in the evening on Monday, which was dispersed by law enforcement officers. The police were able to detain one of the instigators of the street protests.
Outside interference
Ali Shamkhani, Secretary of Iran's Supreme National Security Council, told the Al Mayadeen TV channel that "the protests had been caused by the discontent expressed by part of people in Iran due to the current economic situation." He accused the United States, Israel and Saudi Arabia of meddling in the country's internal affairs.
At least 12 people have been killed during street clashes between the protesters and the police since December 28. The protests erupted in Mashhad, Iran's second biggest city. On Sunday, the police used tear gas and water cannons to disperse the protesters in Tehran who shouted hostile slogans against the government.
The Asharq Al-Awsat newspaper reported that the law enforcement agencies had arrested nearly 400 people in Iran, including 200 in Tehran, for taking part in the protests.
Iranian President Hassan Rouhani said on Monday that "the Iranian people will respond to a minority that breaks the law and opposes its will and revolutionary gains.".