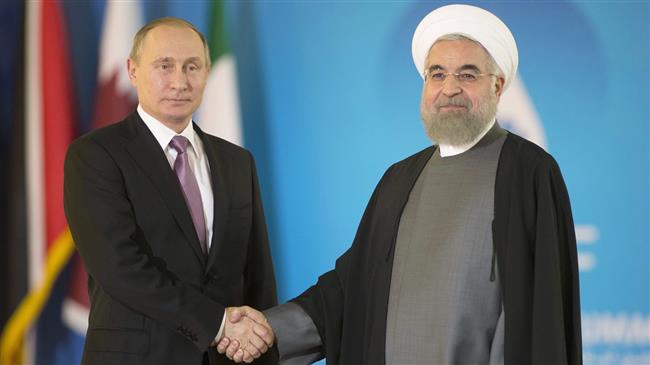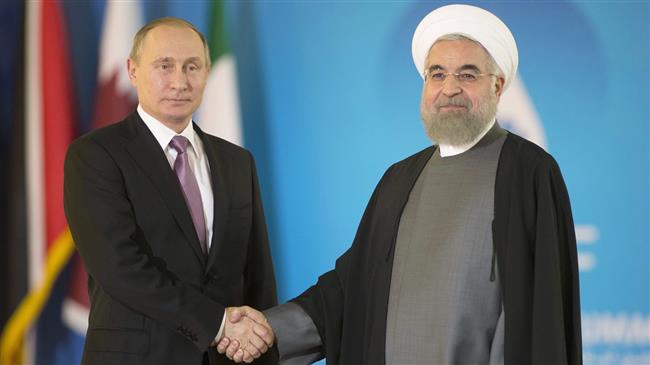 As Iran is preparing for the first wave of returning US sanctions that could largely hamper its foreign trade, the country's banks appear to have already created a mechanism for imports of essential goods from Russia.
Bank Saderat Iran (BSI) announced in a statement on Sunday that it had sealed a deal with the Moscow offshoot of Bank Melli Iran (BMI) over a re-financing scheme that envisaged providing €10 million to fund imports of essential commodities, medicines, medical equipment and the raw materials for industrial units.
The rate of the funds that BMI's Mir Business Bank would provide the BSI would be 2.5 percent with two return periods of six months and a year.
The deal between the two banks would cover imports only from Russia or the Commonwealth of Independent States, Iran's official IRNA news agency reported.
BSI's statement further added that the imports subject to the deal with the BMI needed to be approved by the relevant ministry in Tehran.
The parent company of Iran's Bank Melli in Russia is facilitating money transfer between Iran and Russia.
On August 6, the administration of US President Donald Trump would re-impose a series of economic sanctions that had been lifted after the country signed deal with the permanent members of the UN Security Council plus Germany in 2015.
The deal – the Joint Comprehensive Plan of Action (JCPOA) – envisaged the removal of certain economic sanctions against Iran in return for certain restrictions on the country's nuclear energy program.  However, US President Donald Trump announced in May that he would pull America out of the JCPOA. He also said he would re-impose the sanctions that the deal had lifted.
This provoked the disagreement of other signatories to the JCPOA with certain other countries including India and Turkey announcing that they would not implement the US sanctions against Iran.
The first wave of sanctions – to strike on Monday – would include a universal ban on Iran's access to the US dollar as well as prohibitions against the country's trade in gold and other precious metals among other restrictions.
The second wave of sanctions that would hit in early November would be meant to bring Iran's oil exports to zero, as US officials have already acknowledged.