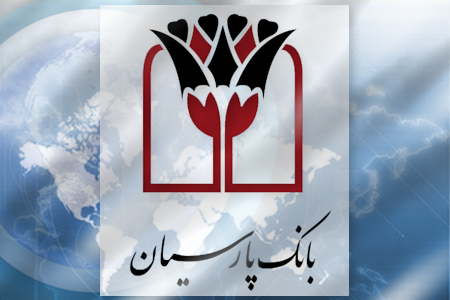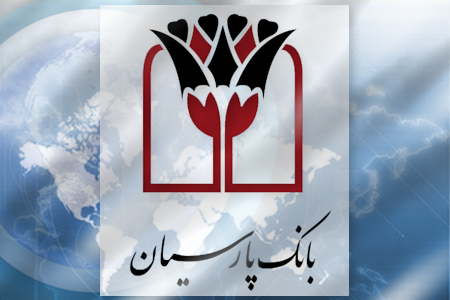 Two private Iranian banks have been given a green light by Iraq to inaugurate branch offices in Baghdad.
Iraq's Central Bank has approved applications by Iranian banks, Parsian and Karafarin, to operate in the country and open branches in Baghdad.
Confirming that the legal procedures for the applications to operate in Iraq have been completed, an economic consultant of Iran's Embassy in Baghdad, Ali Heydari, announced that the two banks have been given a month to transmit their investments and find suitable locations in the Iraqi capital for branch offices, Fars news agency reported Sunday, quoting Asia Pulse website.
Since relative security has been established in Iraq, foreign banks have been making great efforts to invest in financial as well as other sectors of Iraq's economy.
The Iranian government and private investors have expressed major interest in participating in numerous investment opportunities in Iraq due to deep cultural ties between the two countries and the close proximity of the western neighbor.