Myanmar
Iranian cleric calls for Muslim unity against Myanmar massacre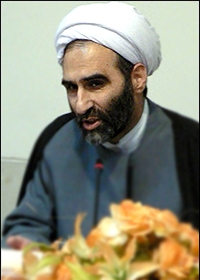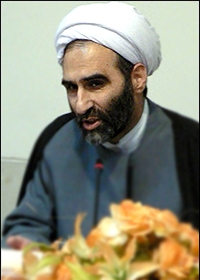 Head of Islamic Research of Iran Parliament expressed regret over the massacre of Muslims in Myanmar and underscored the necessity of Muslim unity against the plots of the enemies.
Hujjat-ol-Islam Ahmad Moballeghi, Iranian cleric and Head of Islamic Research in Iran's Parliament said Muslims can foil the plots of the enemies by maintaining their solidarity, reported Taqrib News Agency (TNA).
He stressed the necessity of solidarity in Muslim nations and maintaining transparency in their relations said," Muslims can join for a unanimous condemnation of the brutal behavior of the arrogant powers."
He said news coverage of the incident can prevent similar events in future.
Manger of the Research department in the World Forum for Proximity of Islamic Schools of Thought, demanded the Muslim media, elites and authorities to announce their clear stance regarding the event and said announcing a firm stance can boost Muslim unity, which is to the benefit of all Islamic communities.
The scholar also expressed his surprise over the neutral stance of international bodies regarding Myanmar catastrophe and said, "To ignore the massacre and burning great numbers of people is a proof for inhumane view of the world powers on Muslims."
Hujjat-ol-Islam Moballeghi also said," Media in the opposing countries overstate anything which is not to their benefit while they have taken silence regarding the events that are heart wrenching to the people across the world."
Myanmar security forces killed, raped or carried out mass arrests of Rohingya Muslims after deadly sectarian riots in the northeast in June while authorities had done little to prevent the initial unrest.
Reports say some 650 Rohingyas have been killed and thousands more displaced in recent months sectarian attacks against Muslim minority.