Iran
Iranian Commander Challenges West's Claims about Peace, Democracy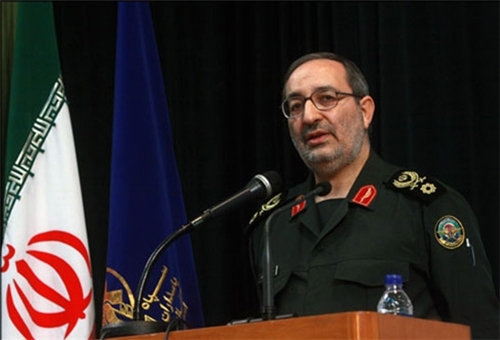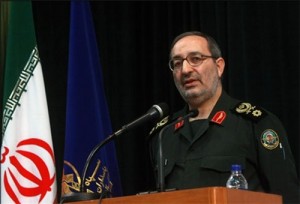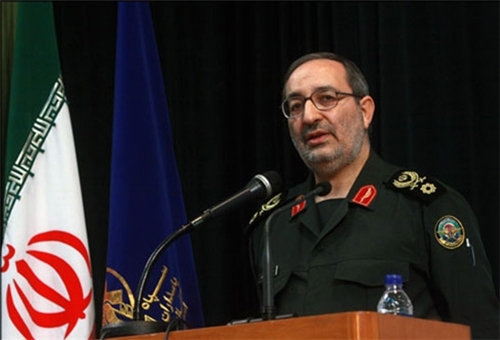 A senior Iranian commander questioned the western states' claims about their enthusiasm for the establishment of peace and democracy in the region, specially in Syria, asking sarcastically how the West intends to restore peace in Syria while it is sending weapons to the terrorist groups.
"Military, terrorist and inhuman acts are being made in Syria under the name of creating tranquility and democracy," Deputy Chief of Staff of the Iranian Armed Forces for Cultural Affairs and Defense Publicity Brigadier General Massoud Jazzayeri said in Tehran on Saturday.
He said the US and its allies have waged a proxy terrorist war in Syria, "but this model is presented under the name of peace. And the question is if (establishing) peace through the barrel of a gun or (establishing) peace through terror is not painful and ridiculous, and if one can claim to be establishing peace through exporting terrorism."
The conflict in Syria started in March 2011, when sporadic pro-reform protests turned into a massive insurgency following the intervention of western and regional states.
The unrest, which took in terrorist groups from across Europe, the Middle-East and North Africa, has transpired as one of the bloodiest conflicts in recent history.
As the foreign-backed insurgency in Syria continues without an end in sight, the US government has boosted its political and military support to Takfiri extremists.
Washington has remained indifferent to warnings by Russia and other world powers about the consequences of arming militant groups.