Iran
North America
Iranian Commander: Concurrence of Obama's Letter with Renewed Sanctions Shows US Hypocrisy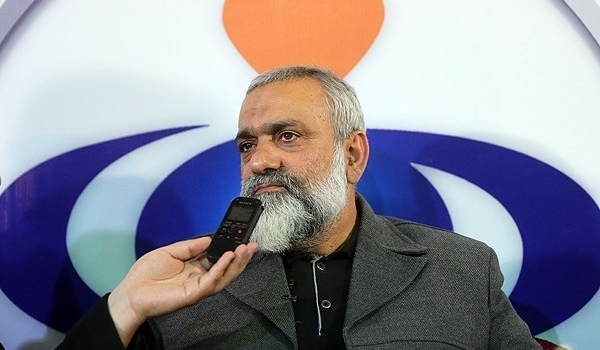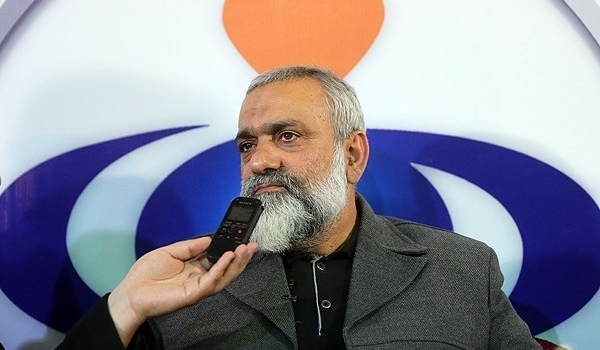 The fact that the US President sends a letter to Iran and at the same time issues orders for the renewal of the sanctions shows American duplicity and hypocrisy, Commander of Iran's Basij (volunteer) Forces Brigadier General Mohammad Reza Naqdi said.
"Whatever the content of the letter, the more important point is how they also write letters in parallel to extend the sanctions, and this shows the hypocrisy of the Americans," General Naqdi told FNA on Saturday.
He reiterated that the Americans are hypocrites as they try to show themselves opposite to what they are. "The Iranian nation will not be deceived by these playing arounds."
General Naqdi pointed to the outcome of the nuclear talks between Iran and the Group 5+1 (the US, Russia, China, France, Britain and Germany), and said, "Whatever the result of the negotiations, the US animosity towards Iran will remain unchanged."
Wall Street Journal reported earlier this month that Obama wrote a letter to Ayatollah Khamenei in October. "In it, Obama has reportedly talked about their shared interests fighting ISIL terrorists in Iraq and Syria," the WSJ report said.
No Iranian official has confirmed the letter by now but Iranian Parliament Speaker Ali Larijani in his remarks at the state-run TV on Tuesday indicated that the US president has written a letter to Ayatollah Khamenei, although he did not mention if he meant an earlier letter or what the WSJ report claimed.
Blasting the United States' hypocritical attitude in and outside the nuclear talks with Iran, Larijani questioned why Obama "uses bullying words against Iran when he speaks to the media, but picks up a very friendly and kindly tone when he writes a letter" to the Supreme Leader.