Iran
Iranian commander: IRGC pillar of energy security in Persian Gulf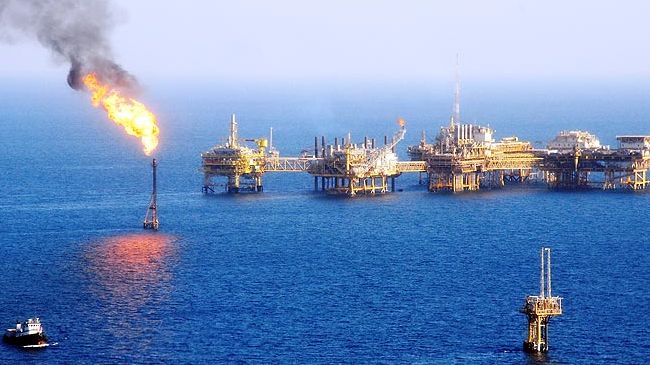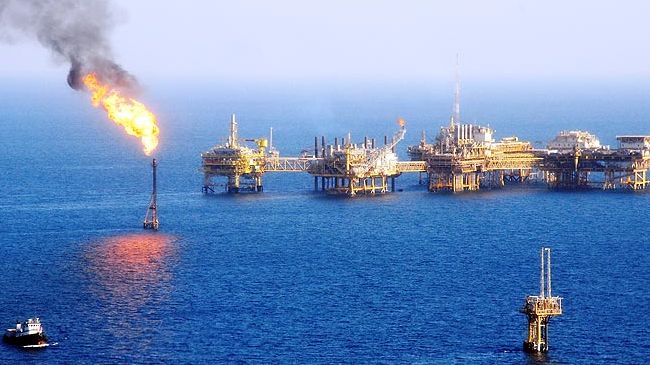 The commander of the Islamic Revolution Guards Corps (IRGC) has underscored the important role of the Iranian elite force in maintaining the security of the Persian Gulf energy corridor.
"The IRGC is the pillar of providing security for energy flow through the Persian Gulf," said Brigadier General Mohammad Ali Jafari on Monday.
The Iranian commander underlined the geopolitical importance of the Persian Gulf in the global economy, politics and energy market, and elaborated on the IRGC's measures to boost the country's defensive capabilities in that area.
"To protect [Iran's] national security and in line with the Islamic establishment's defense strategies, this huge defense capacity has been expanding its operational domain [into and] beyond the free waters," Jafari added.
Over the past few years, Iran has held several military drills to boost the defensive capabilities of its armed forces and to test modern military tactics and equipment.
In early January, the IRGC Navy conducted military drills in the waters of the Persian Gulf near the port city of Bandar Abbas as part of their tactical training for modern warfare.
The Islamic Republic has repeatedly assured other nations, especially its neighbors, that its military might poses no threat to other countries, insisting that its defense doctrine is based on deterrence.