Iran
Iranian commercial attaches in 20 countries visit Kerman Province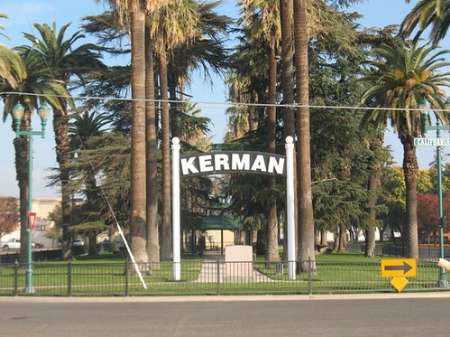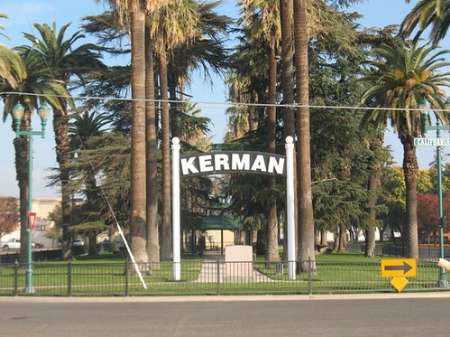 Iranian commercial, industrial and mining attaches in 20 world countries on Wednesday arrived in Sirjan, west of Iranˈs Kerman province to become acquainted with capabilities of the province.
Iranian commercial attaches in 20 countries visit Kerman Province
The attaches in this delegation are presently serving in Russia, Afghanistan, Pakistan, Indonesia, Vietnam, Belarus, South Africa, Uzbekistan, Turkmenistan, Brazil, Spain, Malaysia, Serbia, Tunisia, Kenya, Qatar, China, Lebanon, Italy and Iraqi Kurdistan.
The Iranian team inspected Gol Gohar mining complex, a number of industrial units, pistachio processing and packaging units, hand-woven carpet workshops, and industrial projects in Sirjan industrial town.
They will also attend sessions on investigating ways for the development of exports from Sirjan.
On the second day of their visit, they will have a visit of the Khazra Industrial Town in the prvicial capital city of Kerman, Shahid Bahonar Copper Complex and a number of other industrial units.