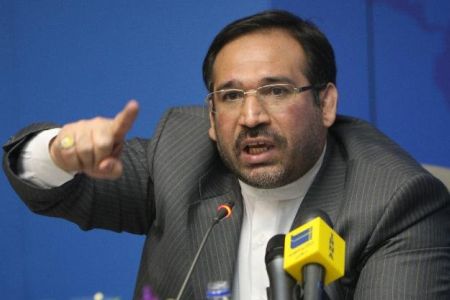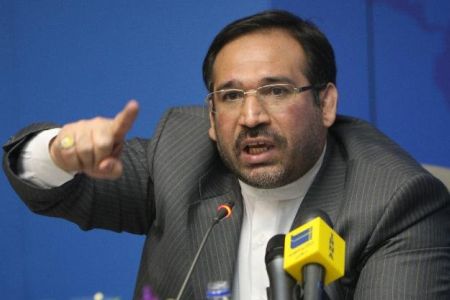 A special committee has been established to study ways of "managing sanctions," the Iranian minister of Economic Affairs and Finance has said.
"The enemies want to deprive Iran from modern knowledge to keep them in hardship," Seyyed Shamseddin Hosseini said on Thursday.
On June 9, the UN Security Council (UNSC) adopted a resolution imposing a fourth round of sanctions against Iran over its nuclear program.
Following UNSC resolution against Iran in July, the US and EU imposed unilateral sanctions against Iran, targeting mostly the country's energy and banking sectors.
Hosseini also referred to the crisis caused by massive floods in Pakistan and said, "Pakistani people are in a difficult situation and the people and government of Iran are determined to help them," Fars News Agency reported.
More than 1,600 people have lost their lives and 20 million have been affected by the flooding that hit Pakistan four weeks ago.
Iran, which was among the first countries to send aid to Pakistan, has so far dispatched over 140 tons of humanitarian aid to the flood-stricken country.
The situation caused by the floods is getting more out of control for the Pakistani government as hunger, lack of hygiene and the outbreak of epidemic diseases like cholera threaten lives of many Pakistanis.
The World Health Organization fears up to 300,000 could contract cholera in the aftermath of the devastating floods.