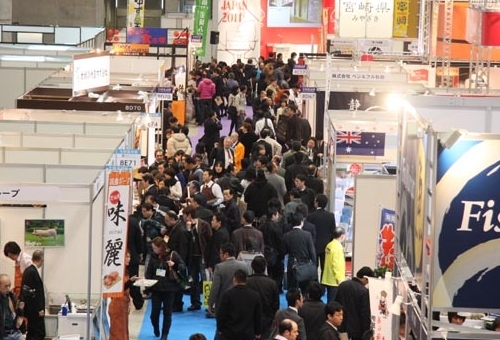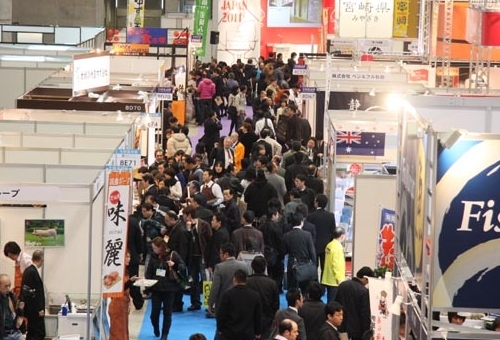 Tens of Iranian companies are showing their products and services in an exhibition held in Herat city, Western Afghanistan.
The seventh Iran-Afghanistan joint trade exhibition was highly welcomed by Afghan visitors.
The four-day exhibition was inaugurated on February 12 with the participation of some 60 Iranian and a number of Afghan companies.
The event lured huge number of Afghan businessmen as well as local residents.
The Iranian companies coming from 13 different provinces of the country have put on display a variety of products, including machinery, home appliances, transportation services, auto spare parts, cosmetics, laboratory and quality control equipment as well as glassware and wood and cellulose products.
Iran is one of the most important donors to Afghanistan, which has kept its promises to help to the reconstruction of the war-ravaged country.
Iran has built several roads, power transmission lines, border stations and many other infrastructure projects to better link the two nations.
Iran has also contributed more than $50mln annually to Afghan anti-narcotics efforts during the last five years.
Tehran has repeatedly called for a withdrawal of the US-led foreign troops from Afghanistan, stressing that establishment of peace and security in the war-ravaged country is possible only through cooperation among the regional states.