Iran
Iranian Defense Minister Brigadier General Hossein Dehqan Calls Iran Major Hi-tech Weapons Exporter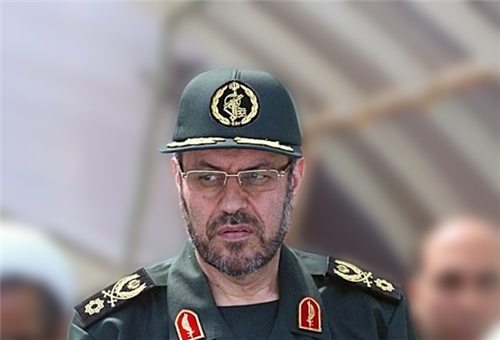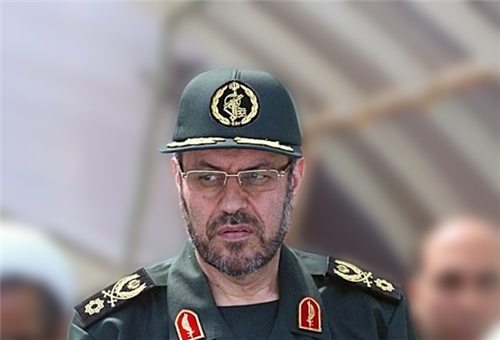 Iranian Defense Minister Brigadier General Hossein Dehqan underlined the country's astonishing progress in producing state-of-the-art weapons and equipment, and said Tehran is a major exporter of hi-tech weapons to the world.
"There are industrial infrastructures, scientific potentials and technological properties (in Iran) with the help of which we can build anything we want and use them," Dehqan said in the Central city of Qom on Saturday night, addressing a gathering to commemorate the 35th anniversary of the victory of the Islamic Revolution in Iran.
"Today, those weapons which are considered to be among the most hi-tech arms are exported to many countries and we don't need the foreign states at all," he stressed.
In recent years, Iran has made great achievements in its defense sector and attained self-sufficiency in producing essential military equipment and systems.
The Iranian Armed Forces have recently test-fired different types of newly-developed missiles and torpedoes and tested a large number of home-made weapons, tools and equipments, including submarines, military ships, artillery, choppers, aircrafts, UAVs and air defense and electronic systems, during massive military drills.
Defense analysts and military observers say that Iran's wargames and its advancements in weapons production have proved as a deterrent factor.
Also during the annual September 22 parades in 2013, the Iranian armed forces displayed different weapons and military tools and equipment, including different kinds of fighters, choppers, drones, ground-to-ground missiles, air-to-ground missiles, surface-to-surface missiles, tactical and armed vehicles, surface and underwater vessels, electronic and telecommunication equipment, light and mid-light weapons, different kinds of artillery and mortar-launchers, air defense systems and engineering and logistic equipment.
The Iranian armed forces also displayed the tactical troposcatter system which is an advanced home-made communications system unveiled by Commander of Khatam ol-Anbia Air Defense Base Brigadier General Farzad Esmayeeli in September.
Also, Nebo tactical radar system, Kasta surveillance radars, Matla' al-Fajr local radar system, national radar, a model of Shahab (Meteor) cosmic radar, a model of Samen radar, optimized Sky Guard radar system, high-altitude S-200 missile system, home-made Mersad missile system armed with indigenous Shahin (Eagle) missiles, mobilized Hag missile system, home-made mid-altitude Ya Zahra 3 missile system, and the low-altitude Rapier missile system were among the other weapons and military equipment on display during the parades.
The Iranian Armed Forces also displayed Saafaat electro-optic tracking system, mobile 35 and 23 mm cannons, mobile tactical communications vehicle, vehicle equipped with chemical decontamination system, DZ vehicle and communication system, Kheybar tactical vehicle, Same' van built by the air defense base and central communication shelter manufactured by Khatam ol-Anbia Air Defense Base in the parades.