Iran
Iranian delegation visits Yemen over diplomat abduction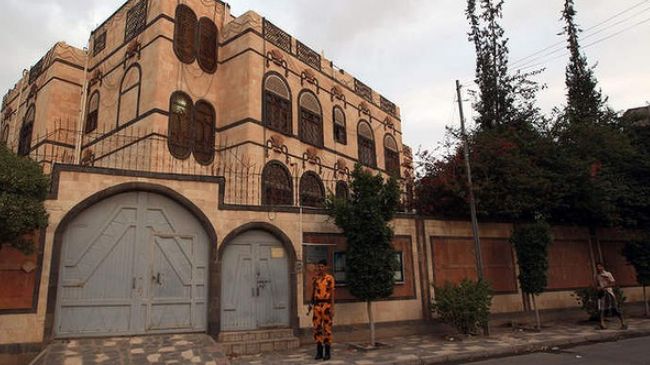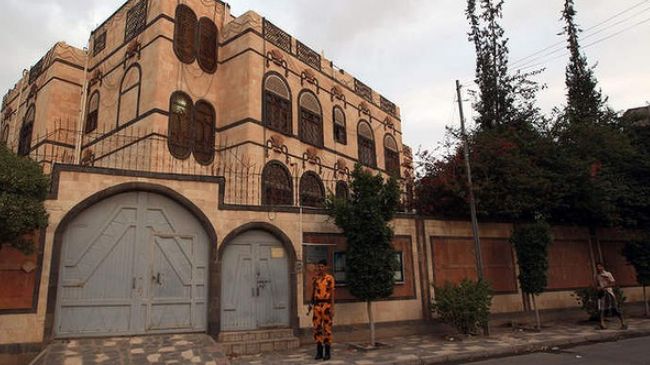 Iran's Foreign Ministry has dispatched a delegation to Yemen to pursue the case of an Iranian diplomat recently abducted in the Arab country.
The Iranian delegation met with Yemeni Foreign Minister Abu Bakr al-Qirbi and discussed the case of Nour Ahmad Nikbakht, the diplomat kidnapped in Yemen more than a month ago, the ministry said on Tuesday.
The Iranian delegation condemned the incident as an inhuman act, and sought information on the latest measures taken by the Yemeni government to free the diplomat.
The Yemeni foreign minister said his government is making very serious efforts to secure the release of the Iranian diplomat.
The Iranian delegation is slated to hold further meetings with other Yemeni officials within the coming days.
Yemen's Foreign Ministry announced on August 14 that it had no clues as to the whereabouts of the abducted Iranian diplomat.
Nikbakht, an administrative staff member of the Iranian embassy in Sana'a, was on his way to work from his home in the city's diplomatic quarter on July 21 when unidentified gunmen blocked the road, forced him out of his vehicle and abducted him.
The Iranian Foreign Ministry has already summoned the Yemeni chargé d'affaires twice to express Tehran's concern over the fate of the diplomat and to remind Sana'a that it is responsible for Nikbakht's safety.
On July 21, Iran's former Foreign Minister Ali Akbar Salehi slammed the "inhumane" abduction of the Iranian diplomat in Sana'a, urging the Yemeni government to take serious measures to secure his release.