Iran
Iranian Deputy FM: Terrorism Has No Military Solution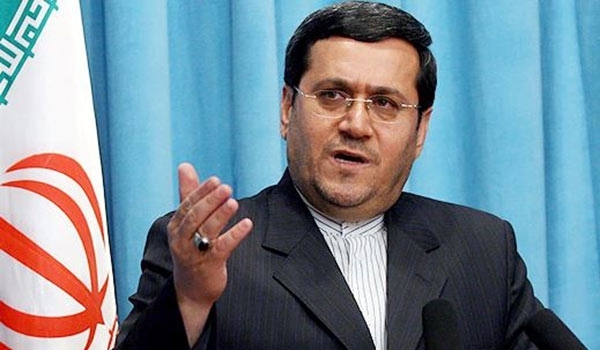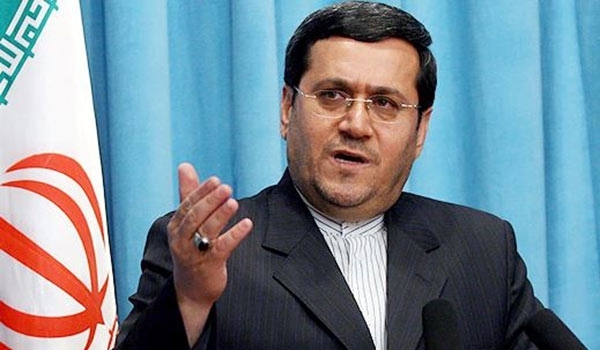 Iranian Deputy Foreign Minister Hassan Qashqavi voiced concern about the growing number of wars in the world, and said the problem of terrorism cannot be resolved through war and military action.
Today in the world, war is chosen as a way to fight terrorists while the fact is that terrorism can not be eradicated by war, Qashqavi said in the Southern city of Shiraz on Wednesday, citing the need for the religious leaders to bring about reconciliation.
He said the world has turned into a village due to technological advancement but man is now facing problems in five basic zones despite progress and positive features.
Qashqavi said the immediate problem of the world is continued war and lack of lasting peace and many used to think that once the World War I and World War II end, there will be no other war but now the world is annually facing continued war.
He underlined that sustainable peace is possible in the international community in light of Islam.
In relevant remarks on Saturday, Iranian Deputy Foreign Minister for Arab and African Affairs Hossein Amir Abdollahian underlined the necessity for settling the regional issues through a pragmatic outlook, and said self-centered measures against terrorism would cost the region and the world dearly.
"The regional issues and developments should be settled realistically and if the realities of the region are not considered, terrorism will not be uprooted," Amir Abdollahian said in a meeting with a top Lithuanian foreign ministry official, Ina Marčiulionytė, in Tehran.
"Self-Centered methods and moves against terrorism outside the framework of the international law are damaging and will incur costs on the region and the international system," he added.
Amir Abdollahian underlined the necessity for respecting sovereignty of states, and said, "Fighting terrorists and simultaneously weakening governments is unacceptable and therefore, I am not optimistic about the measures and results of the plans of the anti-terrorism coalition which has been formed against the ISIL (the Islamic State of Iraq and the Levant)."