Iran
Iranian Deputy FM Warns Supporters of Takfiri Groups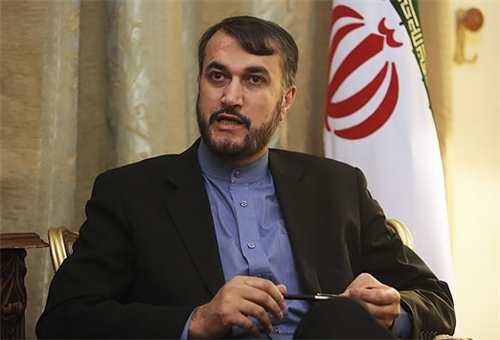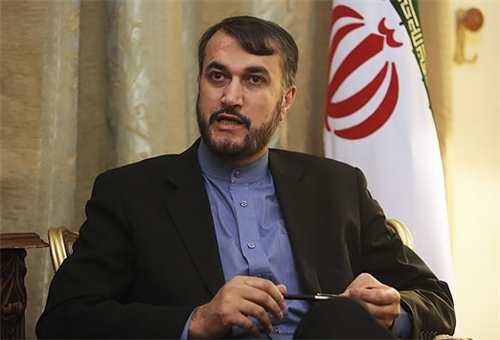 Iranian Deputy Foreign Minister for Arab and Africa Affairs Hossein Amir Abdollahian warned the major world powers and some regional countries against the negative outcomes of their supports for Takfiri groups.
Amir Abdollahian made the remarks two days after Iran's commercial attaché in Yemen Abolqassem Assadi was assassinated by gunmen in Sanaa.
"We warn all the parties that support the Takfiri currents in the region to avoid playing with fire," Amir Abdollahian said.
On Sunday, Amir Abdollahian condemned the Saturday terrorist attack on the Iranian commercial attaché in Yemen.
On Saturday, Iranian Foreign Ministry Spokeswoman Marziyeh Afkham announced that the Iranian diplomat who was shot by unknown assailants in Sana'a on had succumbed to his injuries, and explained, "A terrorist group attacked an Iranian embassy's diplomat in a Sana'a street and tried to kidnap him, but due to the resistance shown by the diplomat they have started shooting at him."
Afkham strongly condemned the Saturday terrorist attack on the Iranian diplomat, and said, "Iran is seriously following up the terrorist attack with the concerned Yemeni officials."
Also, in July 2013, unknown assailants abducted the Iranian embassy staff member, Nikbakht, in Safr street in the Yemeni capital, Sana'a.
The Iranian parliament has voiced serious concern over the security conditions in Yemen, and called on the Yemeni officials to do their best to identify the agents behind the assassination and abduction of two Iranian diplomats in Sana'a.
"Definitely, the issue (Saturday assassination of Iranian cultural attaché in Sana'a Abolqassem Assadi) will be examined in the first session of the commission and to learn about the investigation process and the follow-ups by the Foreign Ministry, the country's diplomatic apparatus will be questioned," Vice-Chairman of the Parliament's National Security and Foreign Policy Commission Mansour Haqiqatpour said Saturday.
Haqiqatpour also pointed to the last-year abduction of Iranian diplomat in Yemen Nour-Ahmad Nikbakht and noted that the Foreign Ministry should follow up both issues seriously until the culprits are identified.