Syria
Iranian Deputy Foreign Minister: Situation in Syria Improving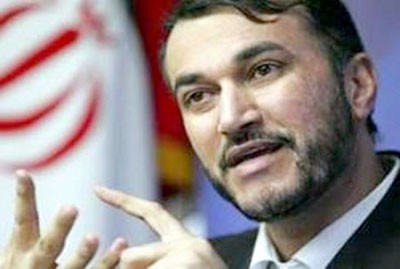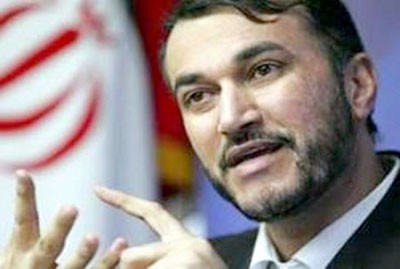 The Iranian Deputy Foreign Minister, Hussein Amir Abdullahian reiterated his country's firm and enduring support to the Syrian leadership and people, expressing trust that Syria will come out stronger from the crisis.
Following his meeting with Speaker of the Lebanese Parliament, Nabih Berri in Beirut on Saturday, Abdullahian said Iran will propose a solution to the Syrian crisis at the summit of the Non-Aligned Movement (NAM) due to be held in Tehran at the end of the current month, clarifying that his country will lay down its vision on the political process during the summit.
After his meeting earlier with Lebanese Prime Minister Najib Mikati, Abdullahian said that they discussed the latest developments in the region, especially in Syria, stressing that the situation is improving as the terrorists and armed groups are coming close to defeat.
Abdullahian said Iran supports the Syrian people and the political reforms enacted by President Bashar al-Assad. Abdullahian condemned the media war waged by the US on Syria on allegations of chemical weapons, indicating that such claims are aimed at serving the interests of the US and the enemies of Syria.
Earlier in the day, Iranian Foreign Minister Ali Akbar Salihi discussed in a phone call with his Egyptian counterpart Mohammad Kamel Amr the developments in Syria.