Iran
Iranian DM: Netanyahu's Anger Testifies Iran's Success on Int'l Scene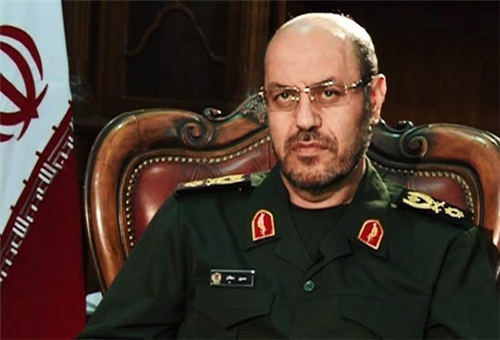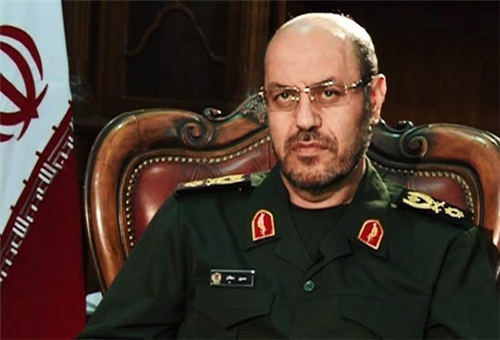 Iran's Defense Minister underlined Tehran's eye-catching presence on the international scene, particularly at the 68th UN General Assembly meeting in New York, and stressed that Israel's warmongering remarks against Iran indicated Tehran's political success.
Reacting to the Israeli Prime Minister Benjamin Netanyahu's anti-Iran remarks at the UN General Assembly in New York, the Iranian minister said that their anger pleased us because it was an indicative of our powerful presence in the international arenas.
On the possibility of a military aggression on Iran by the Zionist regime, Dehqan said that Israel is much weaker to take such a measure.
On Wednesday, Iranian President Hassan Rouhani slammed Israeli Prime Minister Benjamin Netanyahu for his desperate efforts to prevent rapprochement between Tehran and Washington, and said Netanyahu's furious and bold words can just please Iran.
"That an aggressive regime in the region names Iran with coarse language is the cause of our happiness," Rouhani told reporters after a cabinet meeting in Tehran on Wednesday.
"Israel is upset to see that its sword has gone blunt and Iran grows more powerful day by day," he added.
Elsewhere, Rouhani elaborated on the achievements of his recent visit to New York during which he attended and addressed the UN General Assembly session, held meetings with different world leaders, and had a phone talk with US President Barack Obama, and said, "During the recent visit to the UN, we strove to prevent a new war in the region and we came to be successful in the trip."
Referring to his phone talk with Obama on the way back to Iran from New York, he said, "Before my trip (to New York), the Americans had sent 5 messages to arrange a meeting between me and Obama, but I turned them down."
The United States and Iran broke diplomatic relations in April 1980, after Iranian students seized the United States' espionage center at its embassy in Tehran. The two countries have had tense relations ever since, but have shown willingness to attend talks to help resolve regional issues, including security in Iraq. Yet, the two countries have avoided talks on bilateral issues for the last thirty years.
Washington and its western allies accuse Iran of trying to develop nuclear weapons under the cover of a civilian nuclear program, while they have never presented any corroborative evidence to substantiate their allegations. Iran denies the charges and insists that its nuclear program is for peaceful purposes only.