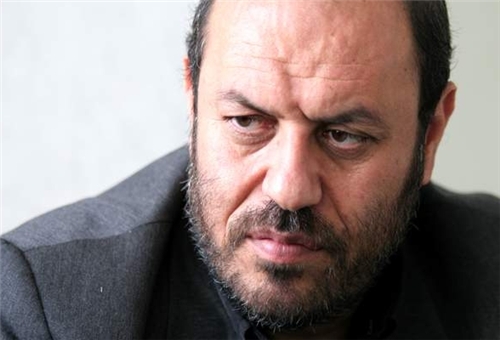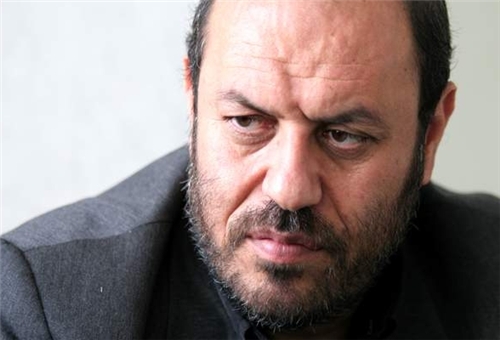 Iranian Defense Minister Brigadier General Hossein Dehqan underlined the necessity for all Iranians to stand against the western states' cultural invasion and domination.
"The biggest, vastest and most constant threat to the Islamic Revolution comes from cultural aspects and we should be equipped with a weapon to gain victory in this battle," Dehqan said in the Central city of Qom on Saturday.
He also called on the Iranian Armed Forces to identify enemy's targets in its cultural invasion of Iran, and said, "We should equip ourselves to be able to defend ourselves, our beliefs and the humanity against this invasion that they are facing today."
In relevant remarks in July, Supreme Leader of the Islamic Revolution Ayatollah Seyed Ali Khamenei also warned the Muslims of the western states' cultural invasion.
Ayatollah Khamenei made the remarks, addressing a ceremony attended by the reciters and memorizers of the holy Quran as well as Quranic scholars.
He pointed to certain efforts made to promote Western culture in other societies, and said adherence to the Western culture by the majority of the people across the world "does not constitute a model or (good) reason to follow this culture in an Islamic society".
"Quranic guidelines and criteria should be followed in an Islamic society," the Leader further underlined, adding that faith, common sense, and the sayings of Imams and prophets constitute Quranic criteria.
Expressing satisfaction with the growing interest in the recitation and memorization of the holy Quran among the Iranian youth, the Leader urged all members of the society to read Quran.