Iran
Iranian Energy Minister Due in Germany Today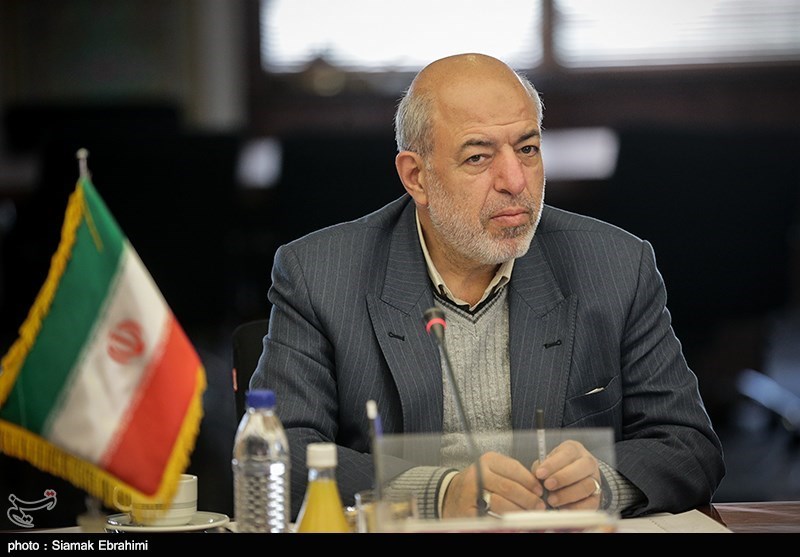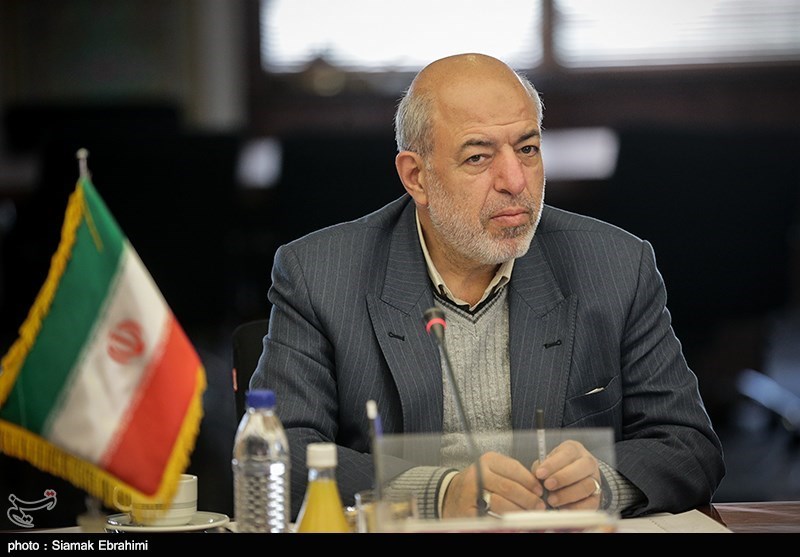 Iranian Energy Minister Due in Germany Today
Iranian Energy Minister Hamid Chitchian will leave for Germany later today to participate in a ceremony to sign a deal between Iran's MAPNA Group and Germany's Siemens AG, Europe's biggest industrial group.
The agreement, which is to transfer the F-Class turbine technology from the Western European country to the Islamic Republic, is planned to be singed in a ceremony in the German capital of Berlin on Wednesday.
The signing ceremony will be attended by MAPNA Managing Director Abbas Aliabadi and German officials, including Vice-Chancellor Sigmar Gabriel and CEO of Siemens Joe Kaeser.
"MAPNA Group has had numerous meetings with Siemens over the past two years with the aim of achieving the modern technology of manufacturing F-class turbines and now…, the necessary infrastructures for the production of the turbines have been provided in Iran," MAPNA said in a statement on Tuesday.
MAPNA Group is a group of Iranian companies involved in construction and installation of energy production machinery, including boilers, gas and steam turbines and electrical generators.
Siemens AG is a Germany-based industrial conglomerate that operates in various segments including power and gas, wind power and renewables, energy management, and mobility focusing on passenger and freight transportation solutions.
The deal between the Iranian and German industrial groups would come after the Joint Comprehensive Plan of Action (JCPOA), a lasting nuclear deal between Iran and the Group 5+1 (Russia, China, the US, Britain, France and Germany), came into force on January 16.
Based on the nuclear deal, reached in July 2015, all nuclear-related anti-Iran sanctions have been removed.