China
Iranian Envoy Calls for Expansion of Trade Relations with China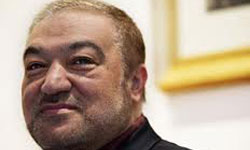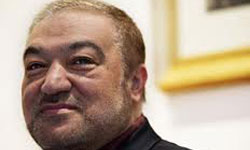 Iranian Ambassador to Beijing Mehdi Safari called for the further expansion of trade ties between Iran and China.
Safari made the remark addressing a ceremony in the Chinese capital city of Beijing on Thursday.
The Iranian ambassador to Beijing underlined the need for the further broadening of ties between China and Iran.
Trade between Iran and China in the past year was estimated at $45 billion.
Iran is currently China's third largest supplier of crude, providing Beijing with roughly 12 percent of its total annual oil consumption.
According to the figures released by China's General Administration of Customs in January, China's crude oil imports from Iran reached 2.5 million tons (mt) in December 2012, up 43 percent from November.
The official data showed that China's daily crude imports from Iran in December 2012 also rose 3.6 percent compared to December 2011.
It marks China's biggest crude import from Iran since it won a renewal of exemption from the United States' oil embargo against Iran.