Iran
Iranian Envoy: Fighting Terrorism Needs Countries' Firm Will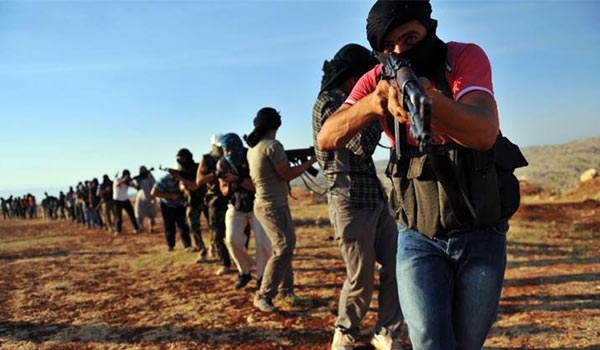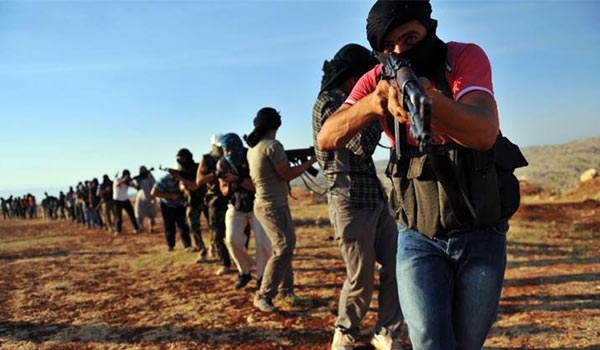 Representative of the Islamic Republic of Iran at the UN Hossein Qaribi underlined that uprooting terrorism requires the firm will of all the world countries.
"Fighting terrorism needs an understanding of its root causes and all countries' serious will," Qaribi said, addressing the Legal Committee of the UN General Assembly in New York.
He also blasted a number of countries for naming other states as supporters of terrorism, saying that such moves are unilateral political action in violation of the international laws which impede rapid adoption of action to uproot terrorism.
Qaribi referred to Iran's proposed resolution on fighting violence and extremism which was approved by the UN General Assembly last year, and reminded that Iranian President Hassan Rouhani has also underlined the seriousness of this danger and its rapid spread to different world states in his UN General Assembly speech in September.
On December 18, 2013 the UN General Assembly overwhelmingly voted to approve Rouhani's WAVE proposal, which calls on all nations across the globe to denounce violence and extremism. The Iranian president had made the proposal in his address to the UN Disarmament Conference in New York on September 25, 2013.
Under the UN resolution adopted in accordance with the WAVE proposal, the General Assembly would urge member states to take "appropriate measures to strengthen universal peace and to achieve international cooperation in solving international problems of an economic, social, cultural, or humanitarian character".