Turkey
Iranian experts observe malfunction in NATO radar in Turkey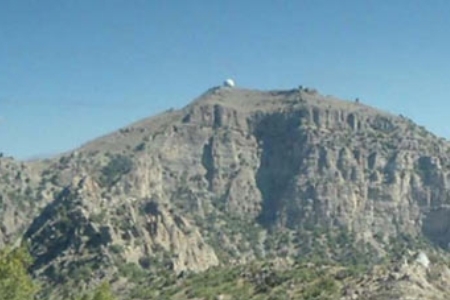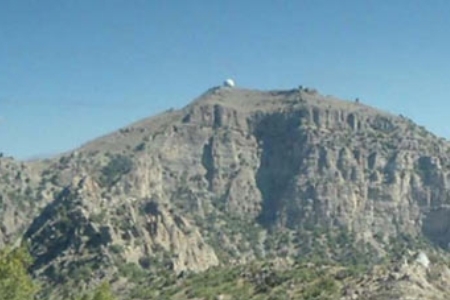 Informed sources in Tehran say that Iranian experts have observed malfunctions in the tracking system of NATO's early warning radar in Turkey, although NATO has announced that it has successfully tested the radar system, the Irannuc.ir reported on Monday.
Western-backed Turkish daily newspaper Today's Zaman reported on February 12 that the radar system deployed in Malatya's Kürecik district as part of a wider NATO's missile defense system has been successfully tested for the first time during a recent Israeli-U.S. joint war game.
Iran has repeatedly called on Turkey to reconsider its decision to host the NATO's early warning radar.
Turkish officials have said that the system has been designed to intercept missiles from "rogue states" and that the device was defensive and not directed at any particular country, especially Iran.