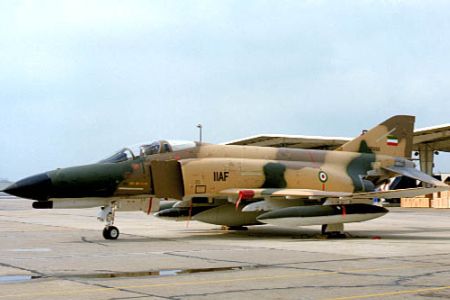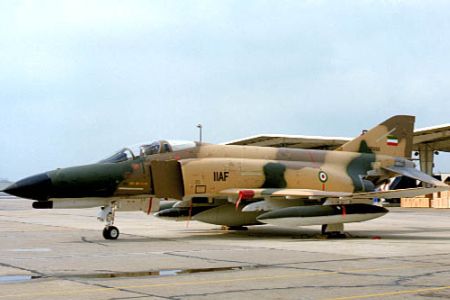 An Iranian F-4 fighter jet has crashed near an island in the southern province of Bushehr, a provincial official says.
According to Gholamreza Keshtkar, the fighter jet crashed near Shif island on Tuesday.
The official said that the pilots have survived the incident as they managed to eject safely. He further pointed out that they have been transferred to the hospital since they sustained slight injuries.
The cause of the crash is not known yet.